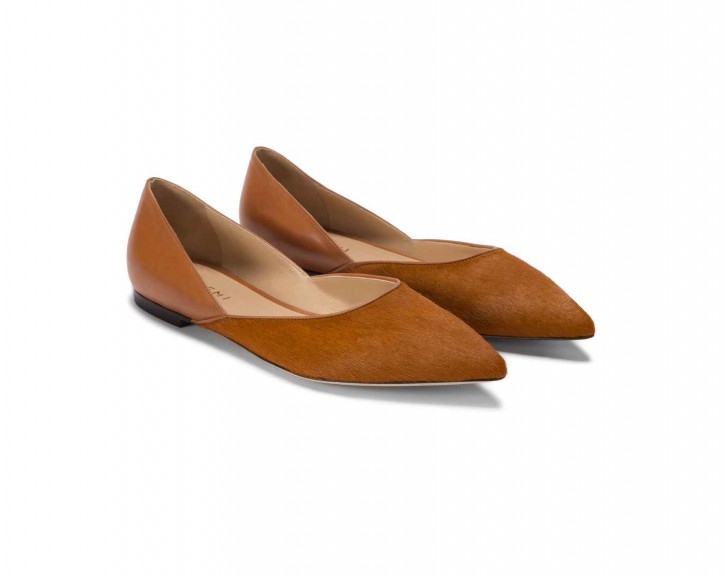 I recently purchased the Saltare flats in the versatile Luggage color (above) and I have to say that I love them! I have purchased several pair of M.Gemi shoes over the past year and a half since I found out about them and I've yet to be disappointed. And, in good news for you, my flats above and loads of other styles, from flats to over-the-knee boots (and plenty for men as well) are on sale as of today!
Their sales only happen twice a year and all of the shoes they produce at M.Gemi are small batch production and limited edition, so don't hesitate. Hop on over there today and check out all of the fabulous shoes on sale!
If you haven't heard of M.Gemi before, check out my blog post about them here. I'm a big fan. And, when you use the links in this post to shop, you'll get a $25 credit to shop at M.Gemi as well. Yay!