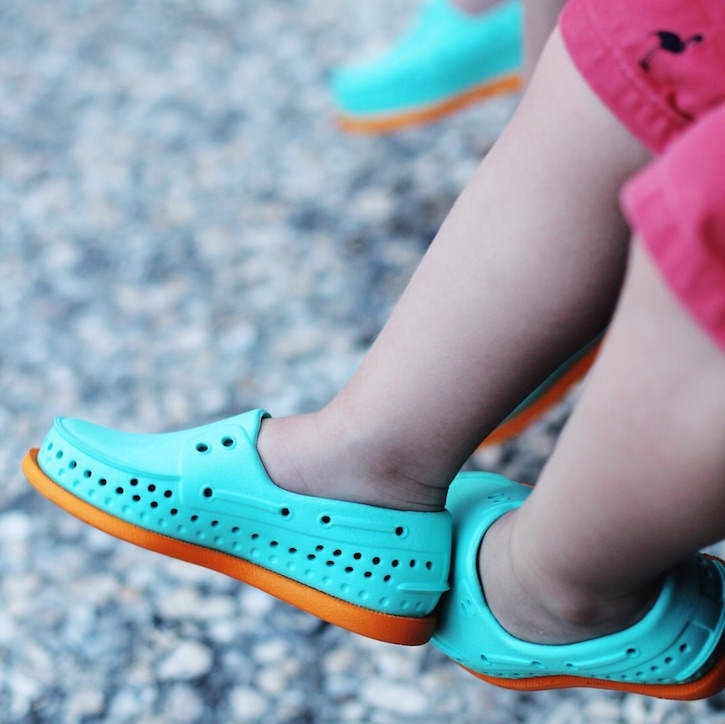 As a boy mom, I spend far too much time (and money!) on shoes. These boys grow so fast! We've gone through so many different brands and styles and have loved some and hated others (and loved a few styles, but hated the quality of them.) I think we've finally found our favorite shoes – and we get TONS of compliments on them!
They're made by Native Shoes and they are absolutely adorable. They look like boat shoes, but are completely made of rubber, which means they hose down easily after a day at the beach, or digging in the dirt. And they come in so many cute colors! Each of my boys has several pair in various colors, because we wear them so often. They look just as good at the beach as they do in pajamas (see below) or going to church! They're comfortable, breathable and easy to clean (which is key for a boy mom.)
Every time my boys wear them, we get compliments on them and I'm constantly telling people where to get them, since we mamas need to help one another out. And who has time to research cute kids' shoes all the time? Not me! We've bought some on Zappos, which is my go-to for my kids' shoe shopping, since they're returns are SO easy and you have 365 days to do it. Shout out to them for such amazing customer service! You can also get them on the Native Shoes website if you'd like different color/size options.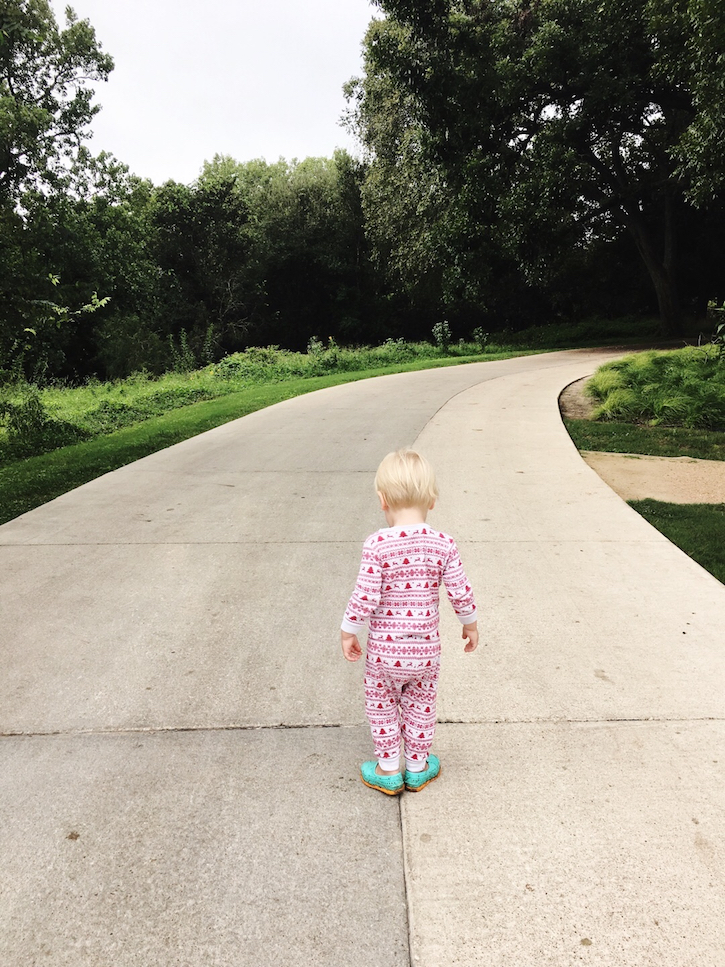 They look awesome with Christmas pajamas, right? Shown here on our recent trip to Lost Pines Resort. Read more about our fun trip here.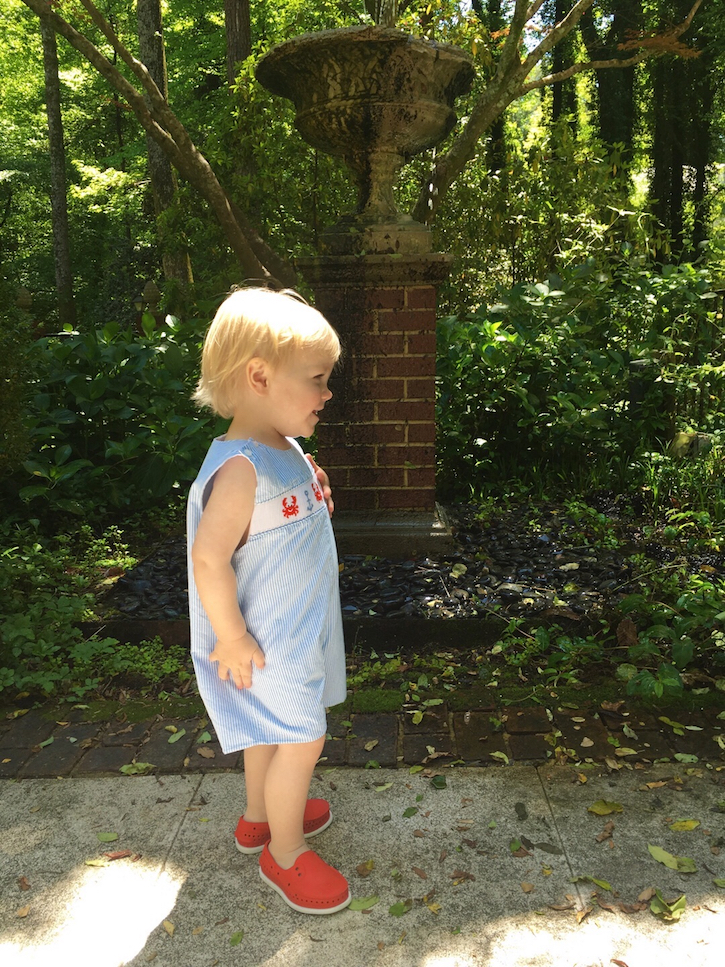 And they're even precious with dressy clothes on, making them super versatile!