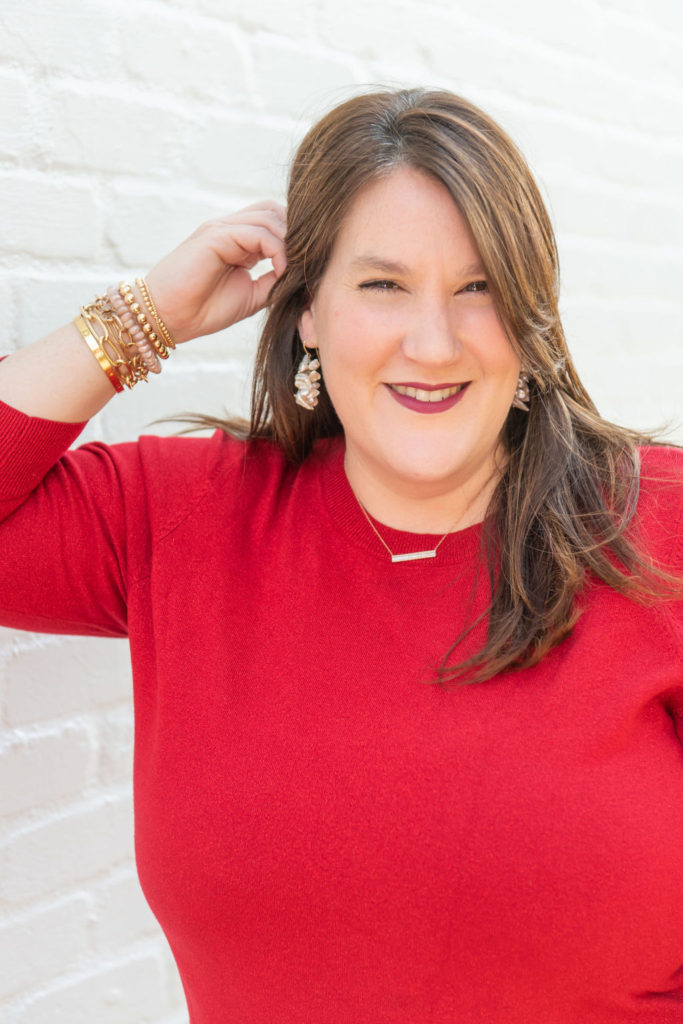 There's no denying that the past year has been a LOT for all of us. One thing after another has challenged us, with seemingly no end in sight. But there have been some good things, too. More time for the ones we love, less "calendar pollution" and for me, I have a renewed purpose in living with intention – and making even the seemingly little moments in life special.
I'll be honest – Valentine's Day has never really been much on my radar. My husband and I laughingly call it "amateur night" because it feels like the night that couples go out on dates that are way too long overdue and end up enduring long waits, less than optimal service and prix fixe dinners. We typically stay in on Valentine's Day and just do a fun date on a less crowded night.
This year, however, I'm unusually excited about Valentine's Day, I think because we all need a little more fun and a lot more love in our lives. I'm here for the pink and the red and the glitter and the hearts like never before. It just feels joyful! From the crafts the kids are doing for school (homemade Valentines for their classmates and decorated boxes in which to receive them) to the way I'm choosing to get dressed in the mornings, I'm having fun with it – and I hope you are as well!

I also wanted to share a few of my favorite pieces to help make your Valentine's Day more special. Whether you're buying a little something fun for one of the gal pals in your life, getting a gift for your daughter or your mom, sending a wishlist to your husband or boyfriend or snagging a little bit of sparkle for yourself, here are some options that I think are worth getting all "heart eyed" for!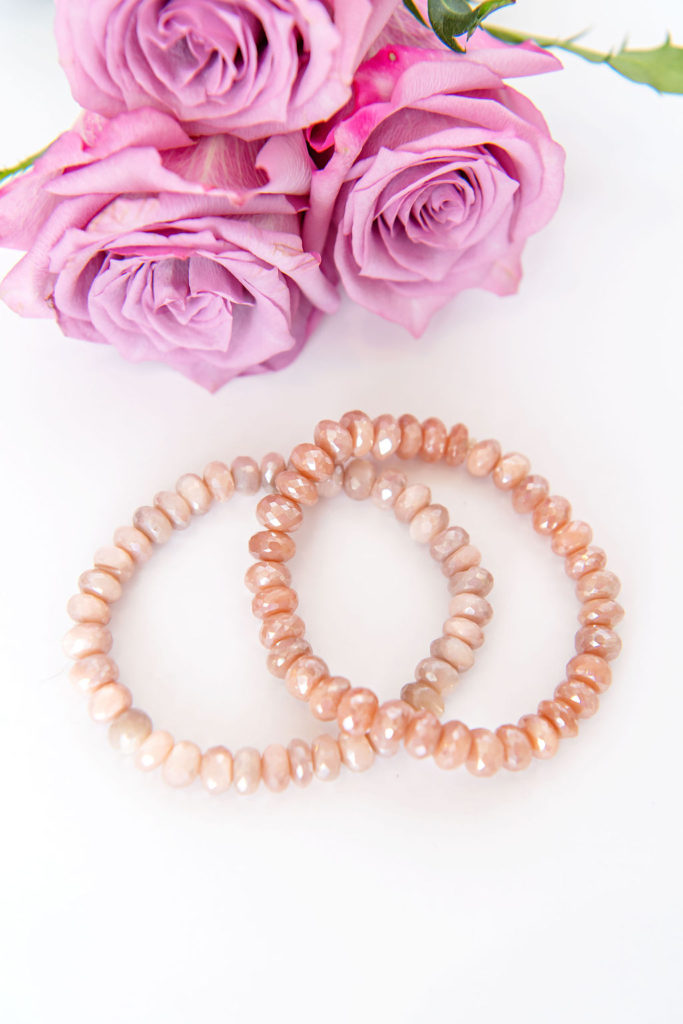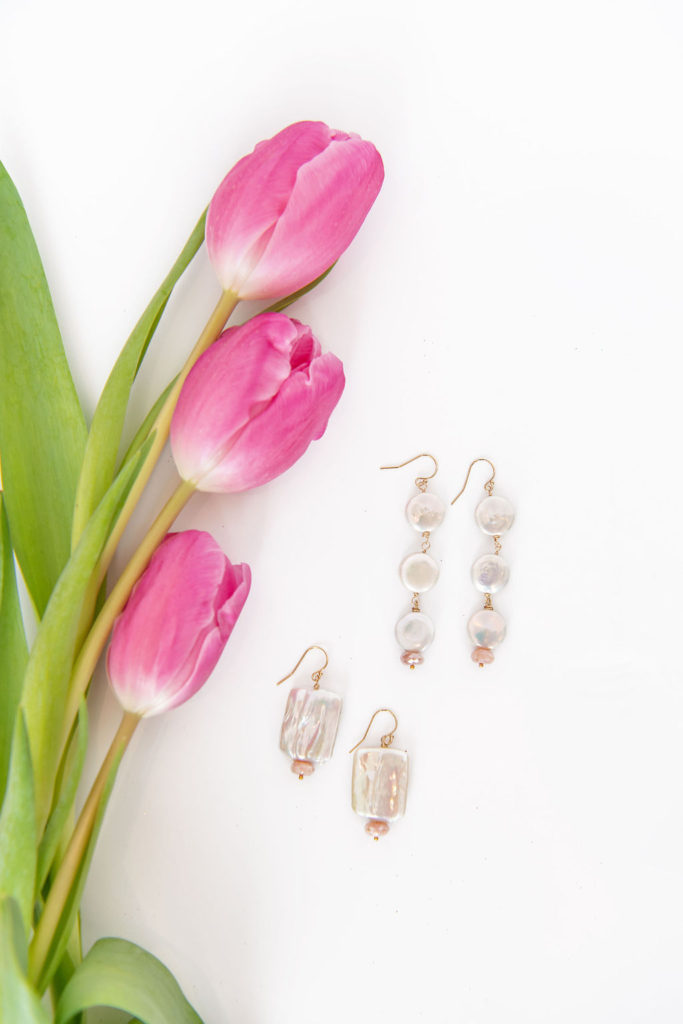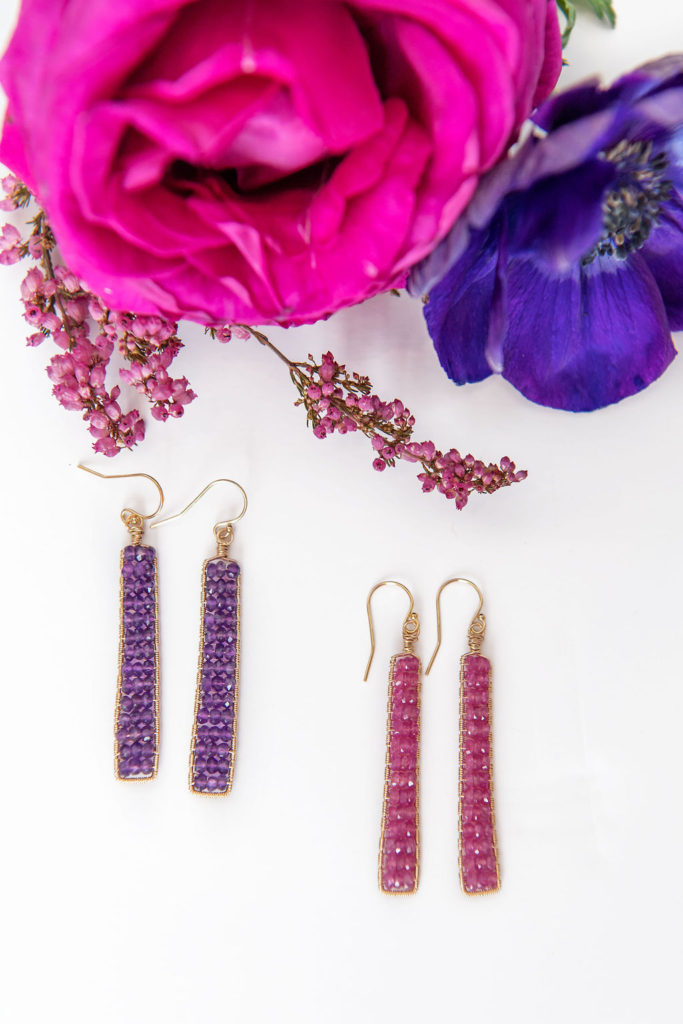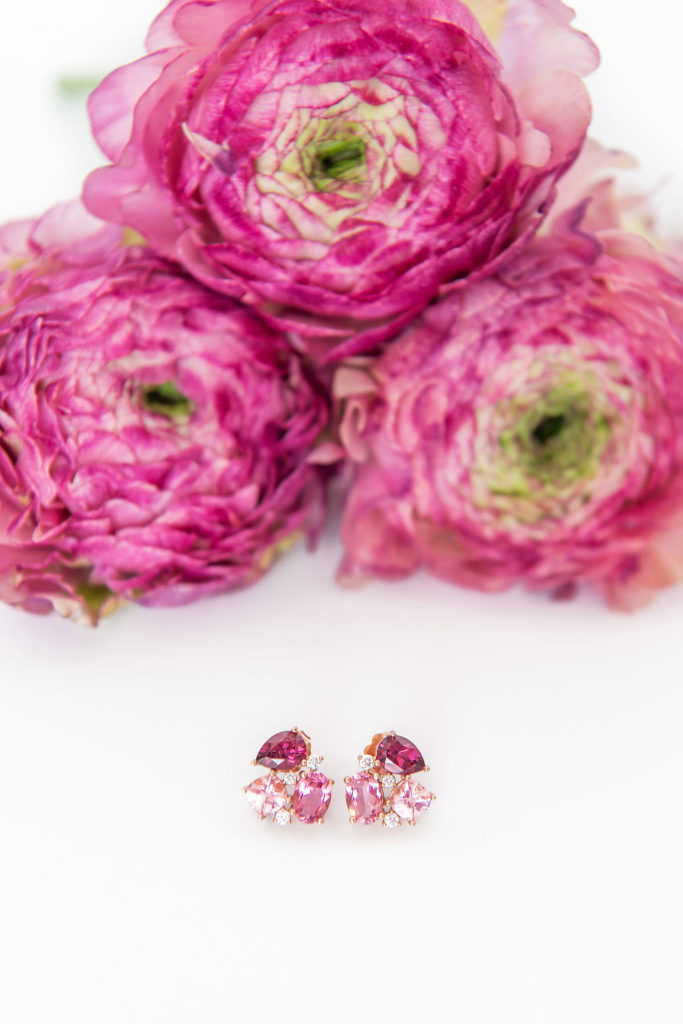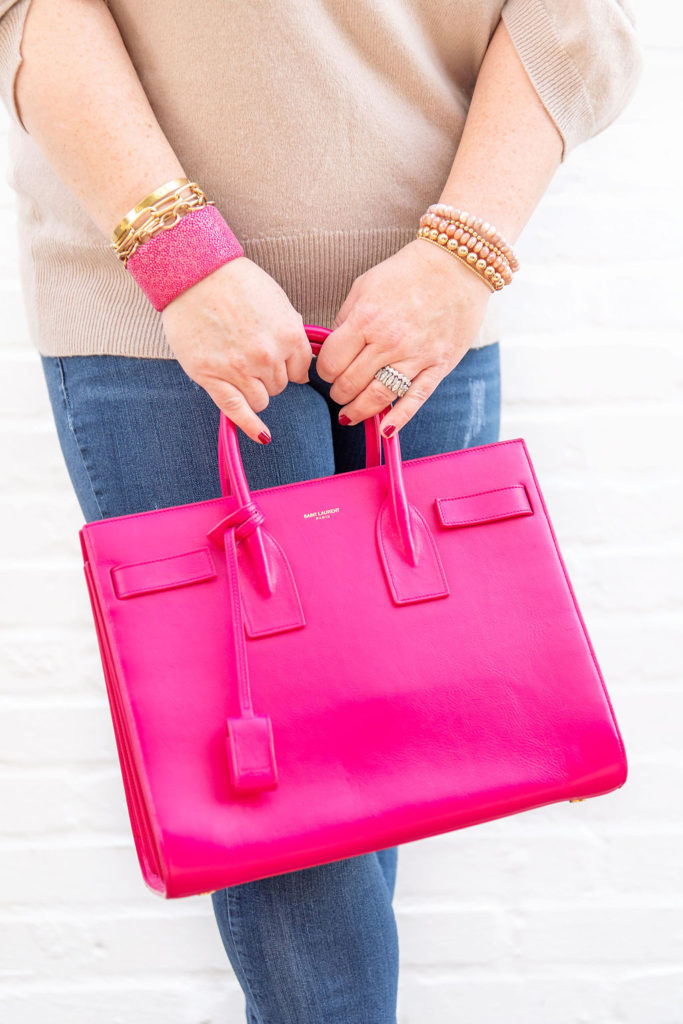 Have a question about something you see? Drop us a line here and we'll get right back to you! Buying a gift? Let us know and we'll wrap it up special so it's ready to gift.
However you are celebrating Valentine's Day, I hope that it is special and filled with much joy!