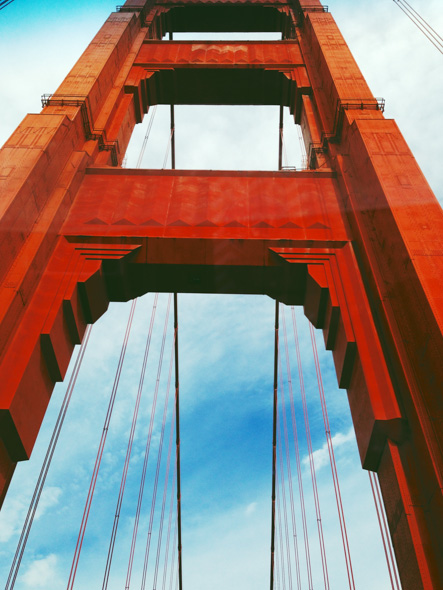 My dear husband has been working his tail off for many, many, many years.  We've got a small break in between this and more hard work to come and so we are taking a little bit of a sabbatical between jobs.  Two whole months of family time.  I couldn't BE more excited.  As we've been planning for this time (there's so much to do and so much lost time to make up for!) we have lovingly dubbed it "The Summer of Fun."  We may or may not even have a calendar of upcoming events for the Summer of Fun.  (Hey, if you don't plan, there's no way to get it all done!)  We've got a lot on our San Francisco "bucket list" and we're going to do our best to knock out as many of them as we can.
So, be sure to stay tuned to the blog and join us as we become tourists in our own city.  Those of you who live in San Francisco with us will get a great glimpse of the city (and maybe learn about some new things to do?) and those of you who are thinking about visiting the Bay Area will hopefully find a resource of ideas for planning your own city to do list.  And if you have something fun that you think we should add to our list, please tell us in the comments section.  We do NOT want to miss out.
Let the fun commence!