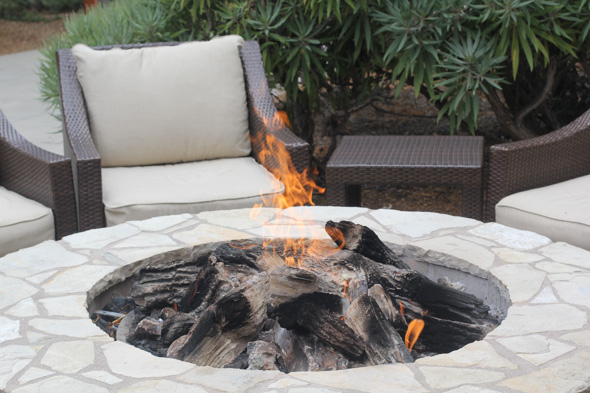 On our first morning during our visit to Carmel Valley Ranch we relaxed in our luxurious room (complete with a fireplace!) and enjoyed the enormous balcony overlooking the mountains and vineyards.  The hubs and I relaxed on the comfy chairs and watched the littles blow bubbles to their hearts' content. It was such a nice, relaxing morning.
The food at Carmel Valley Ranch is outstanding.  We had breakfast, lunch and dinner at the resort over the course of our stay and all were delish.  And the restaurant is so kid friendly.  It was really nice to have a nice meal, but also have our littles be more than welcome there.  In fact, at one point, our oldest boy (who is just under three) started to get a bit fidgety and the next thing I knew, the hostess was bringing him a cool little magnet game to play with to entertain him.
I was amazed!  It was so kind of her and the Bean was thrilled.  The resort also has cozy fire pits throughout, which are perfect for the chilly California evenings.  And each evening, they bring out all the fixings for S'mores.  What a fun treat!  The littles LOVED that (and so did we!)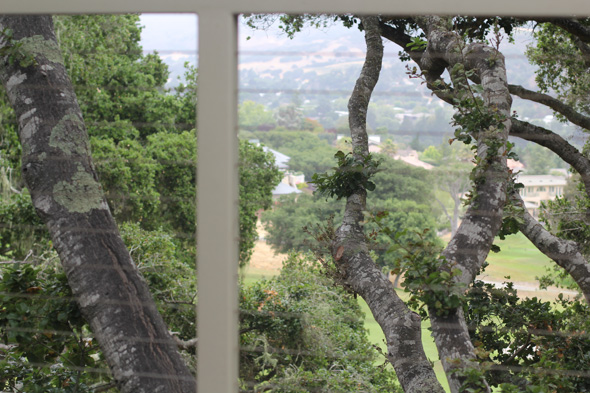 The view from our balcony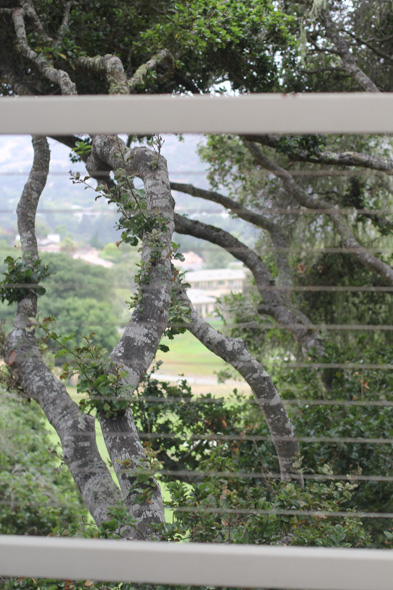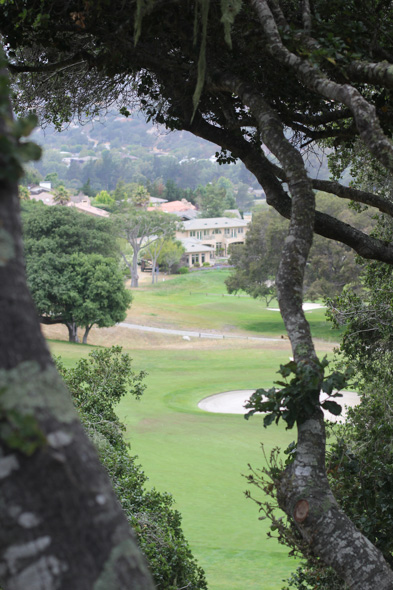 The views here are stunning
 Blowing bubbles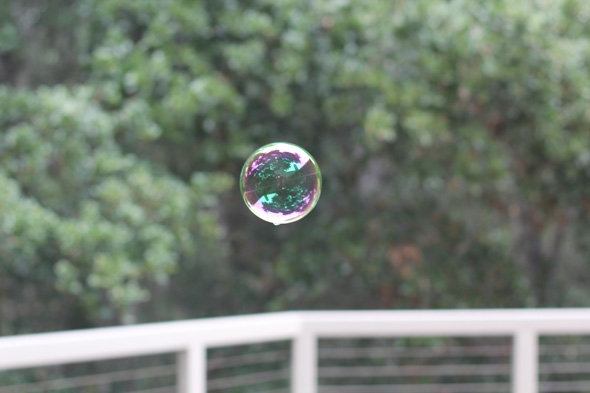 More bubble fun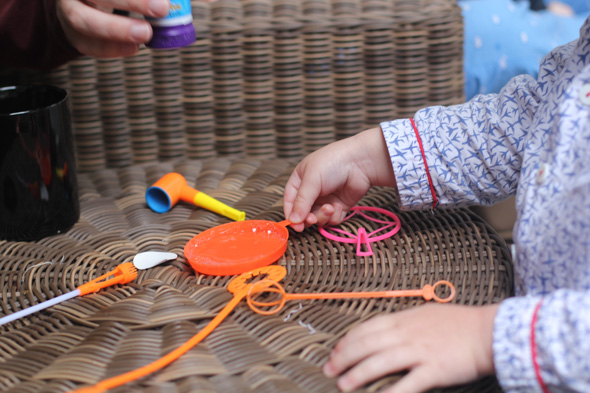 The Bean in his PJs with all of his bubble accoutrement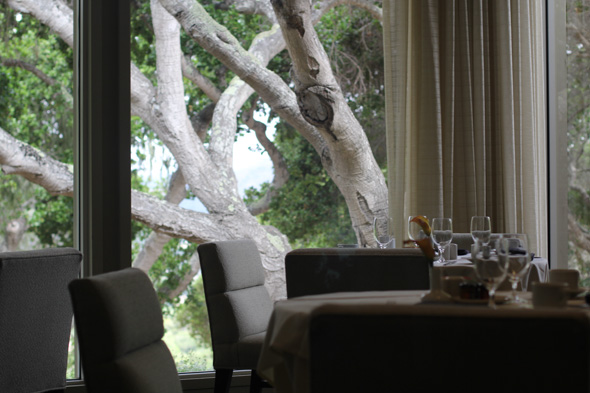 Views from the restaurant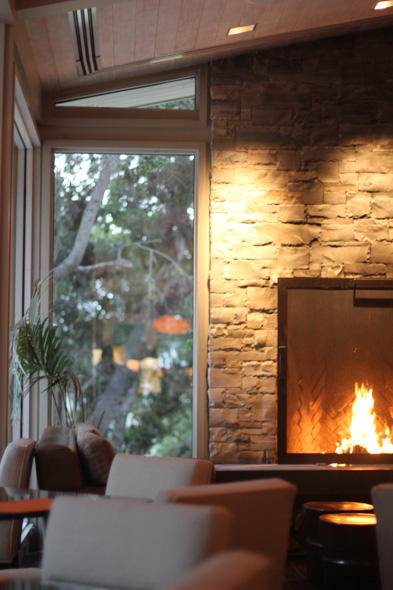 Fireplace in the dining area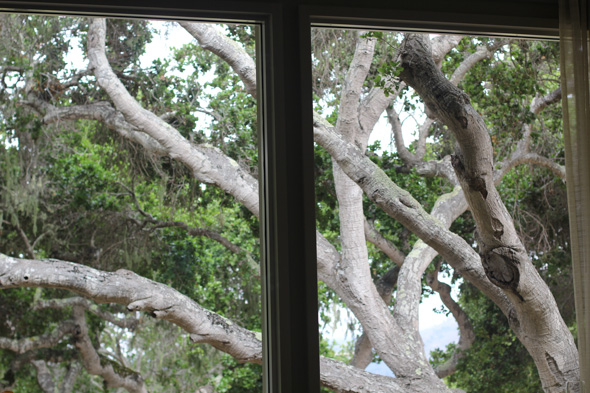 Everywhere you look is beautiful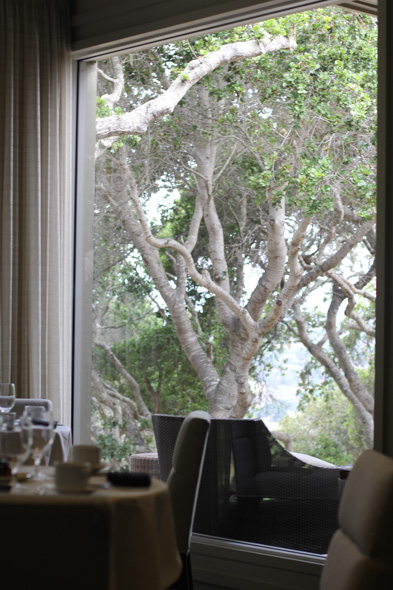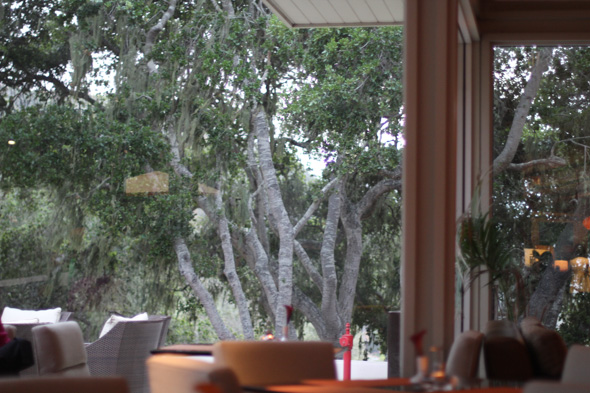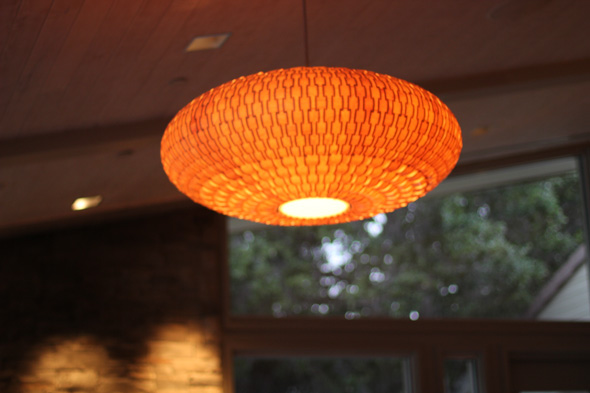 The cool decor
 Vines abound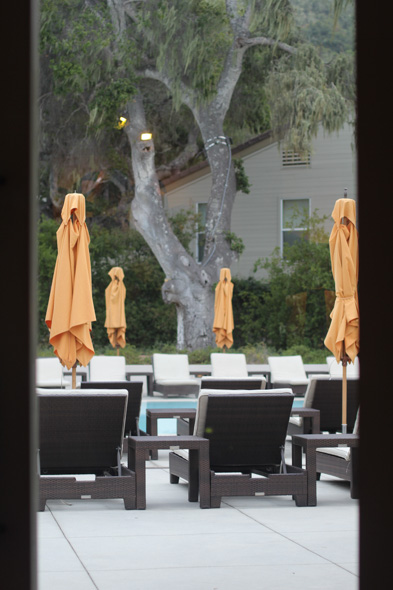 Adult-only pool area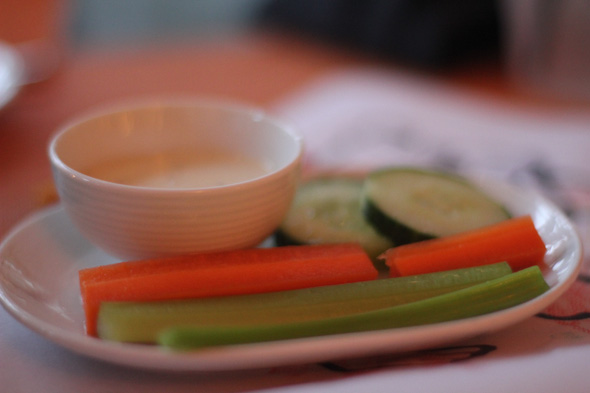 Veggies for the kiddos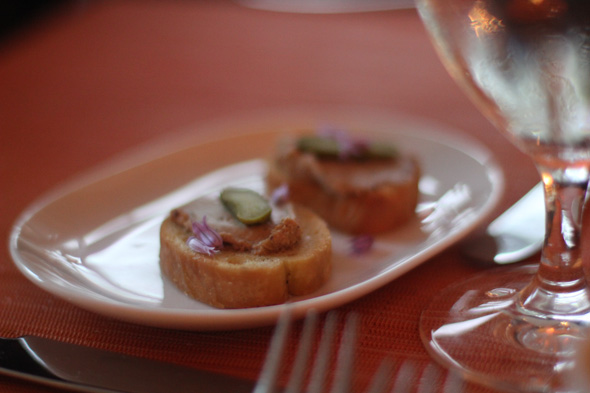 Delish appetizers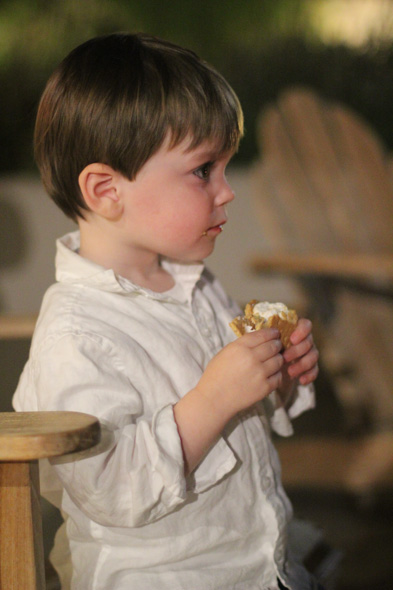 The Bean and his s'mores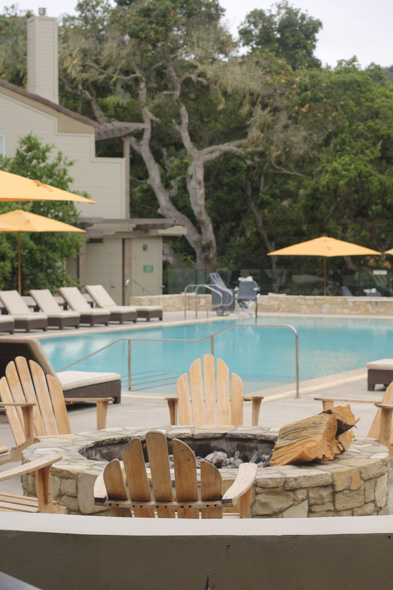 Fire pits by the adult pool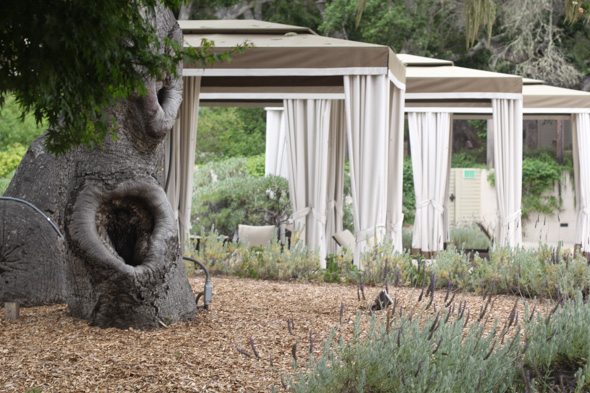 Cabanas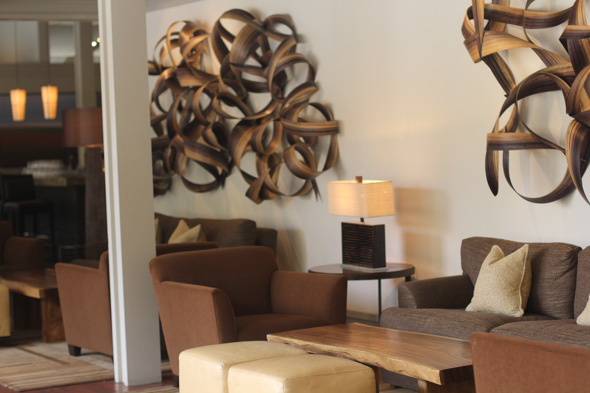 Lovely lobby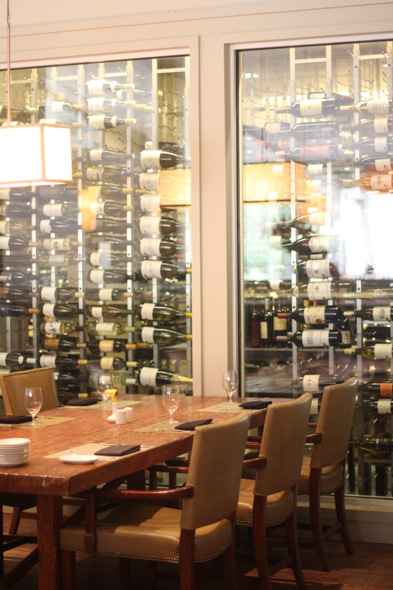 The wine cellar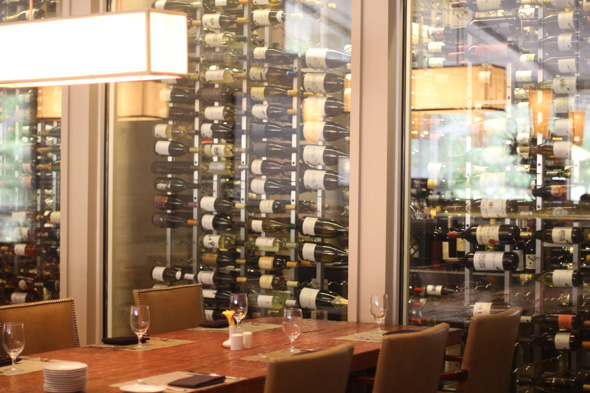 Such a cool design, right?