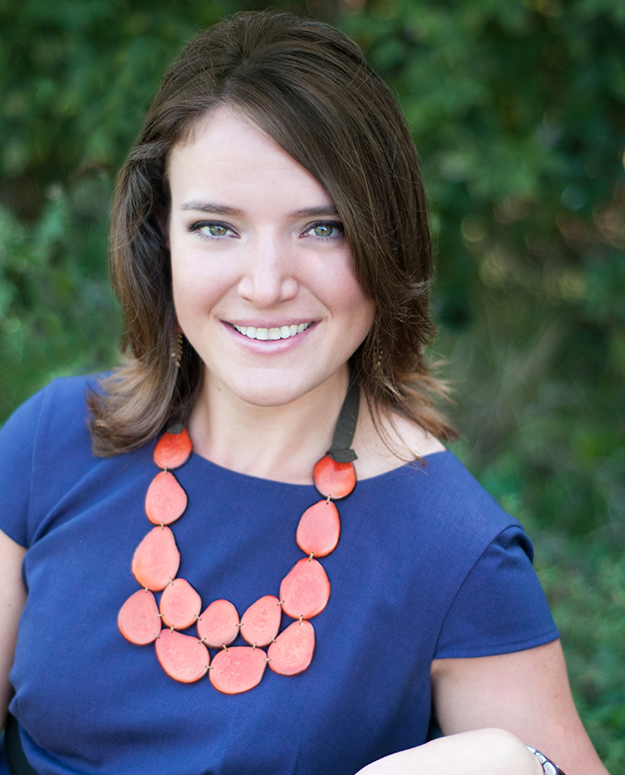 Earlier this week, I promised you an introduction to some of my friends who you absolutely need to know.  Today, the first introduction happens…
My friend Natalie loves fashion, though that isn't how I met her.  Natalie and I worked together at a boutique energy consulting firm back in the day.  We hit it off the moment we met (although that might be because we were forced to sing a Brittney Spears song onstage together at a company meeting… but that's a story for another day.)  She was always talking trends and making comments about what looks exceptionally good on people, etc.  (Don't worry, she's never snarky!)  Then, last year, Natalie quit the corporate life and started her own business. Natalie is an image consultant who helps people clear the clutter from their wardrobes, look great everyday, and project the best version of themselves.  Her business, Signature Style, has taken off like a rocket as, apparently, most of us need major help in this department.  Natalie's goal is to help people develop their personal brand and project it with style and she is mega-talented at seeing through the clutter and helping her clients do just that.  If you're interested in Natalie's image consulting services, check out her website (linked above.)  If you're interested in her free style tips, you'll definitely want to follow her on Facebook and on Twitter, where she shares daily design tips that you won't want to miss.
Today, we asked Natalie to talk with us about (what else?) jewelry trends.  We asked her to give us an update on what is hot for Summer style-wise and how best to accessorize.  Here's what she had to say…
---
This year spring fashions centered on what you would traditionally expect for spring: pastels, florals, and distinctly feminine silhouettes with black and white and a love for all things geo print thrown into the mix.  In addition to these, summer is all about banana leaf prints, shorts suits, and trying not to melt in the sweltering temps. But what about accessories?!  Here are a few of the top trends:
Statement Earrings
The statement necklace is still holding court as the queen of your jewelry closet but statement earrings want a fair shake too. Earrings in every shape, color, and style and at every price point can make their way into your closet this year.
How to Wear It:
Statement earrings are an excellent pairing with a colorblock dress and are a good way to incorporate color into black and white or monochromatic styles. When a necklace would get lost in the print of your top/dress, turn to statement earrings!
Pair them with bold bracelets and delicate necklaces or skip the necklace altogether and keep the focus on the beautiful statement your ears are making.
Pearls
Mad Men brought back 60s mod style and the Great Gatsby is bringing back pearls. Luckily there are many options available if the $200,000 Tiffany's price tag for the pearl headpiece Daisy Buchanan wore in the movie is a bit out of your price range.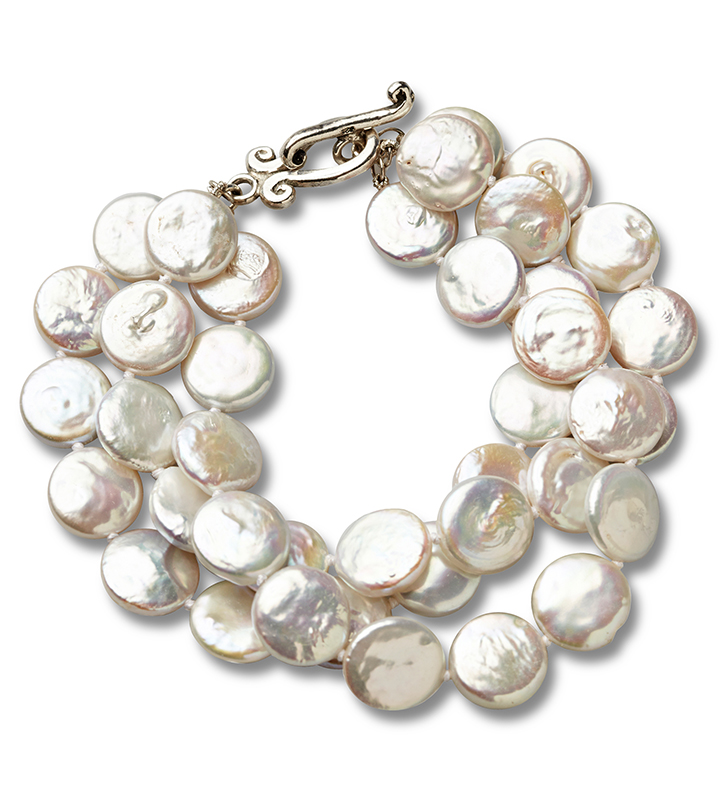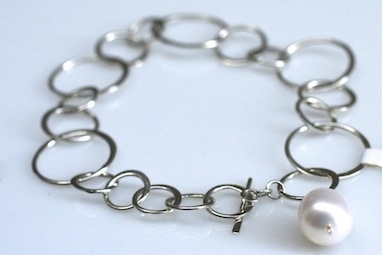 How to Wear It:
No need to reserve your pearls just for special occasions! Think daytime, anytime. Try mixing your classy pearls with an edgy leather cutout top or handbag for an unexpected style mix. If your wild side isn't, pair pearls with the beautiful pastels and floral prints from this year's Spring and Summer collections.
Gatsby and the continued 80s trends are also contributing to a silver resurgence.  Your pearls will pair well with this season's shiny silver shoes and handbags.  And if you can't find the exact style you like, I know someone who can create a custom piece for you!
Gold Fever
Gold still holds the spotlight as the dominant metal in most trendy and classic pieces.  From studded handbags, brocade jeans, and metallics as the new neutrals, gold is still everywhere!
Because of the high price of gold, expect to see gold filled (a combination of gold, silver, and other metals) and gold overlay (typically sterling silver covered in 16, 18, or 24k gold) in most designs, including major fashion houses such as Oscar de la Renta and Dior.
How to Wear It:
Match the geometric styles and chains with the black, white, and colorblocked trends here now and continuing in the fall collections.  Add gold accents to your nautical stripes this summer and pair your statement gold pieces with florals and pastels to keep the look fresh and up-to-date.
Short Suits are to this summer what mint skinnies were to this spring!  Classy gold pieces are perfect subtle accents for the matching prints. The statement is in the matched set so you don't need your jewelry to demand too much attention here.
How do YOU pair these trends?