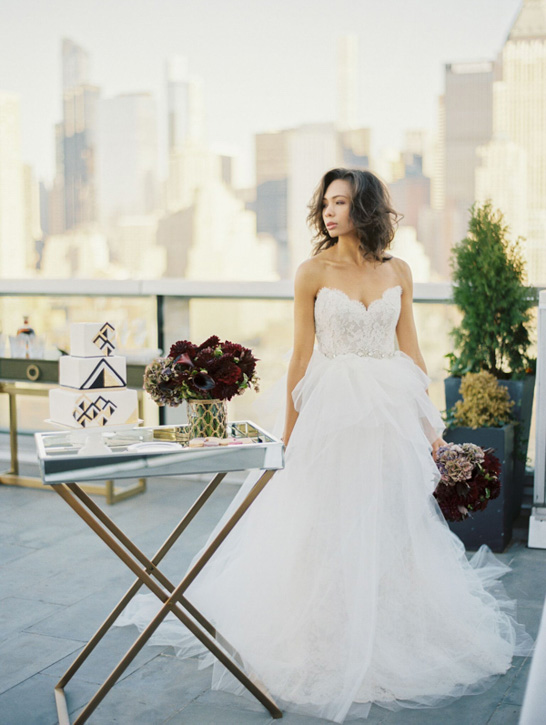 A few months ago, fabulous wardrobe stylist in the NYC area named Krissi Farrimond contacted me about using some of my bridal designs for a wedding photo shoot. Those designs were featured this month on Trendy Bride – how fun is that!? Below are some of the photos, which were taken by the talented Sheradee Hurst Photography, that feature my designs. To see the complete NYC Rooftop styled shoot (which you do NOT want to miss…stunning!) check out the full feature here.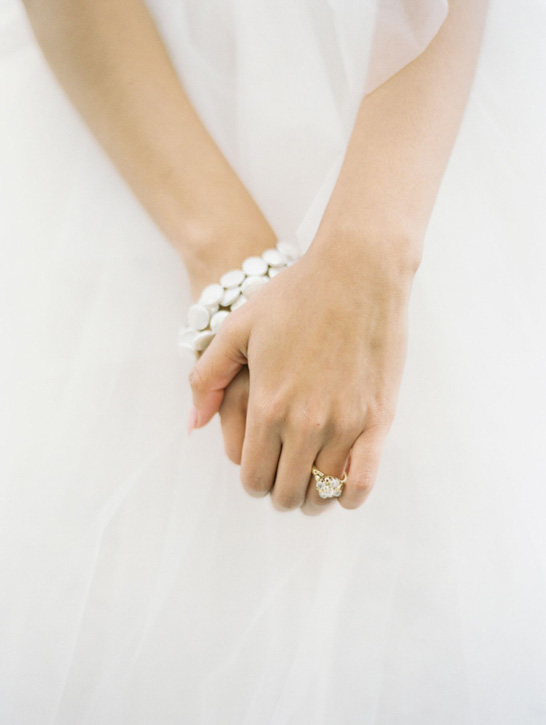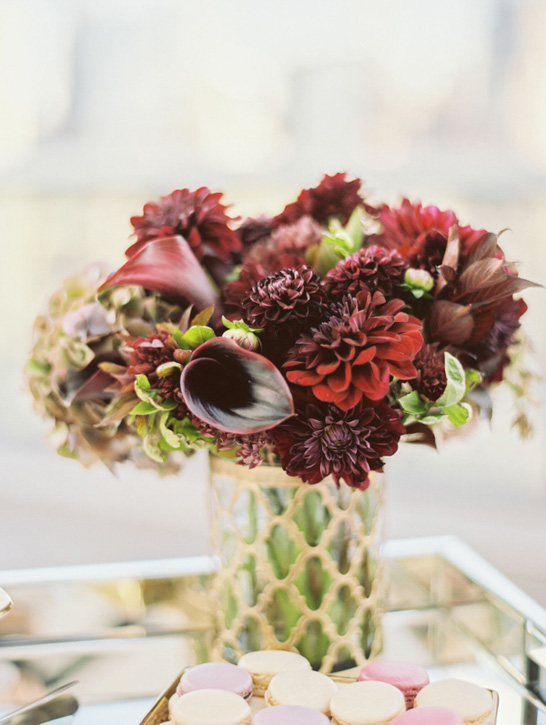 LOVING these flowers and vase!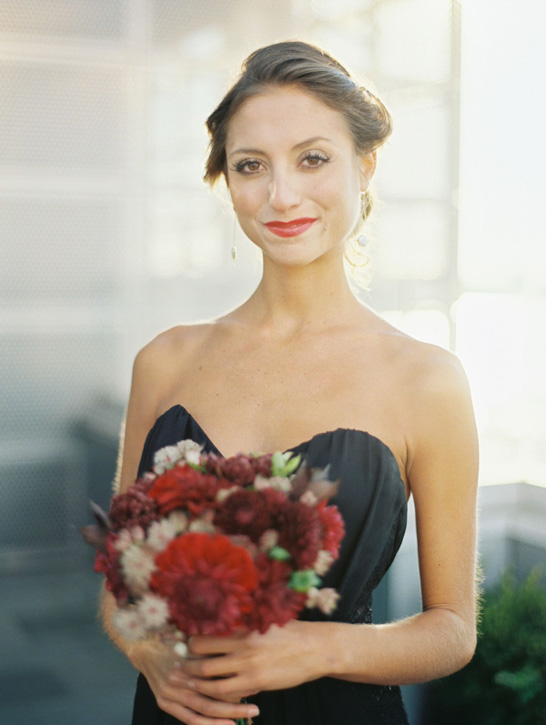 Our Coin Pearl Chandelier Earrings are fabulous on this bridesmaid!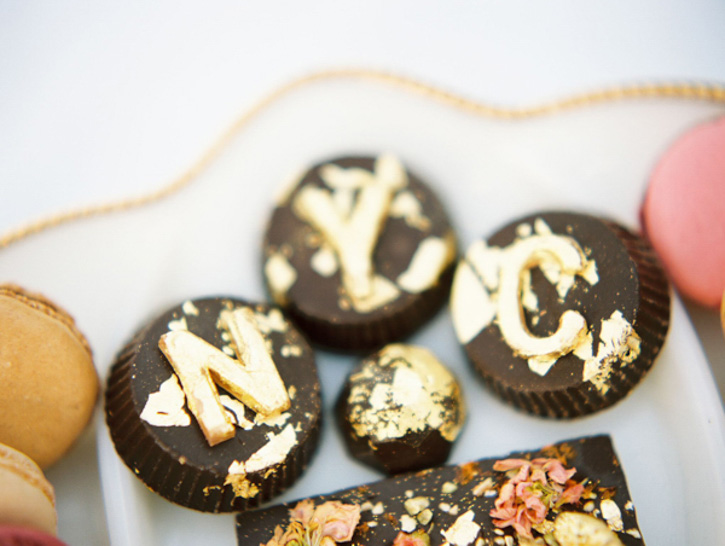 LOVING these gold foil desserts!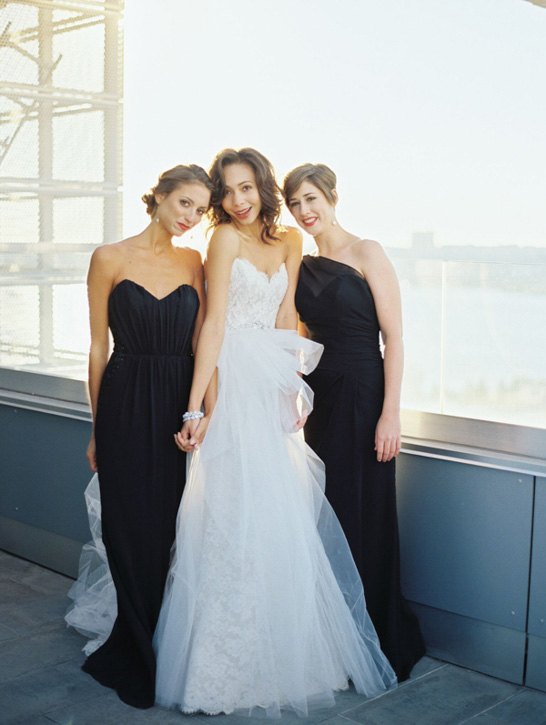 Coin Pearl Chandelier Earrings on both bridesmaids go perfectly with the long, black silhouette of the dresses!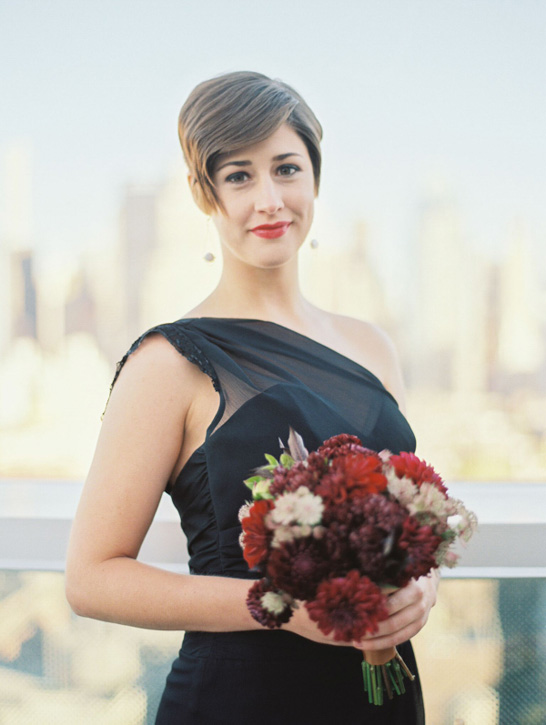 Love these earrings on her!