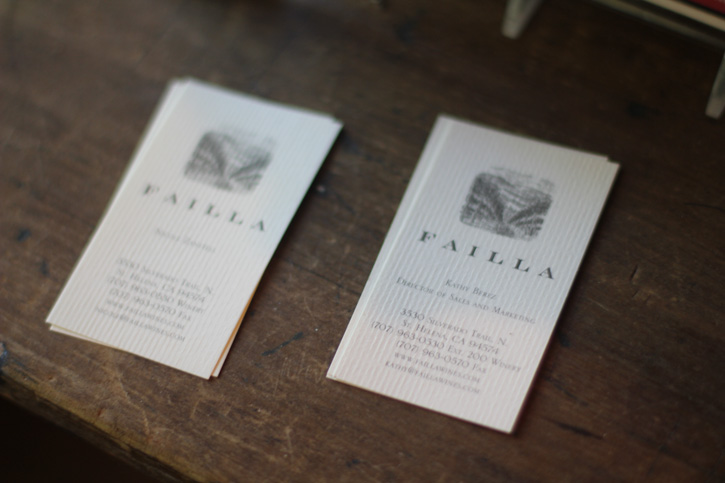 This weekend, we drove up from the city to the Wine Country with some dear friends. Their son Riley is the same age as our oldest and the boys are good friends, which means they are thrilled to play together while we adults taste wine. The kids get sunshine, fresh air and space to run around and we get to taste yummy vino – everyone wins!
Today, we started off our morning at Failla. Hubs and I hadn't yet heard of this winery, but we are so thankful that our friends clued us in. It is fantastic! The tastings are small and intimate, in a beautifully decorated 1930's farmhouse. Upon arriving, we all plopped down on their cozy furniture around a gorgeously wooden coffee table and admired the ambiance. Honestly, we felt like we were in a friend's living room – and once our pourer started chatting with us, we really felt like we were. He became an instant friend. He poured us four delicious wines for our tasting and told us about the history of the vineyard, the lovely property and their incredibly intricate winemaking process. He was kind enough to offer us a couple of extra tastes, which turned out well because we both bought bottles of that selection. Because of the small seatings and individual attention, the winery does require advanced reservations (though I think they will accept same-day reservations if they have openings.) All of the information on their various options for reservations is available on their website here. We did the tasting lodge, but they also offer cave tours and customized tastings as well. This winery waives tasting fees when you purchase bottles, which I always think is a nice offering and worked out well for us because we loved the wine and just had to take some home!
Hubs and I love limited production wineries. There's something really fun about knowing about small wineries who are focused more on the craft of wine making and less on the marketing. If you want to buy their wines, you'll most likely need to join their wine club or get on their mailing list – or come for a visit! It certainly will not disappoint! Very few of our friends have heard of this winery, but I'm certain that will change in the near future. If you're headed to St. Helena and want an experience that is completely different from the typical wine tasting, be sure and make an appointment in advance. You will not want to miss this gem. And don't leave without tasting their delicious Occidental Ridge Pinot Noir!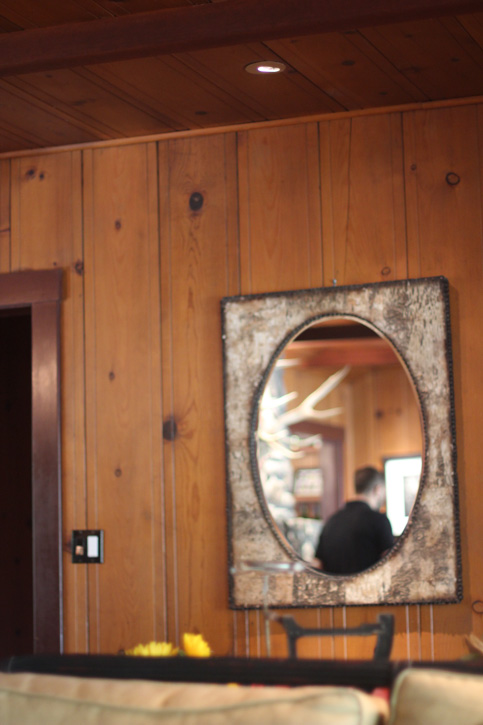 An inside look at the farmhouse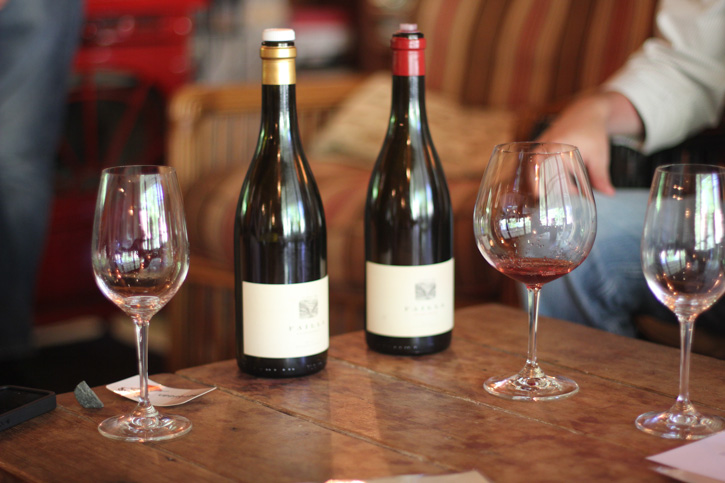 Our tasting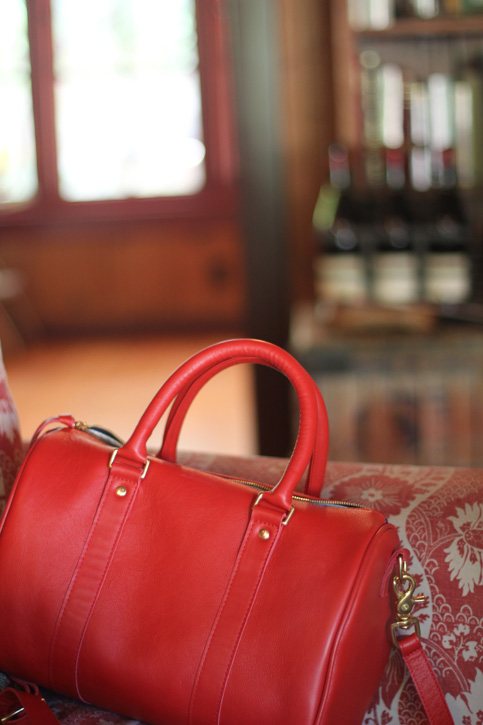 Current favorite purse!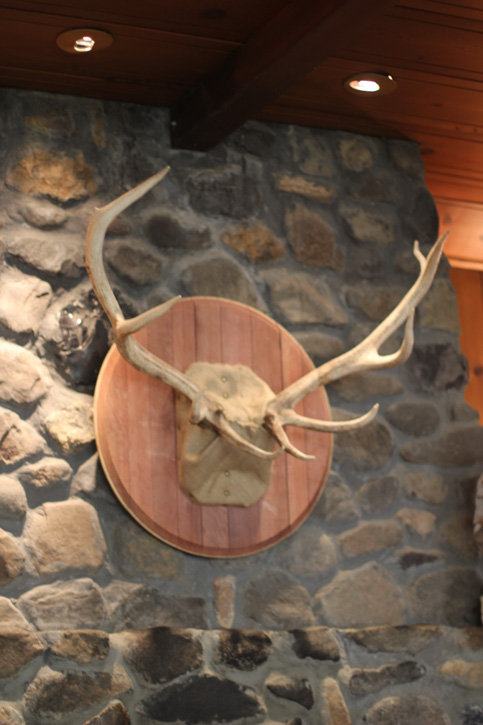 Gorgeous, lodge-like decor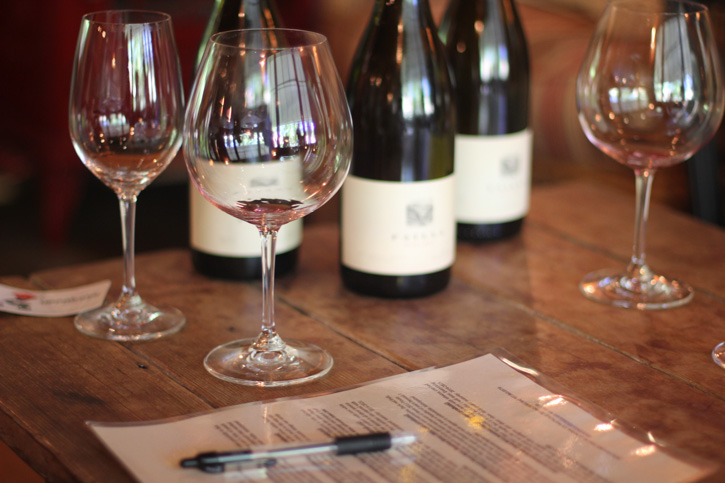 Tasting notes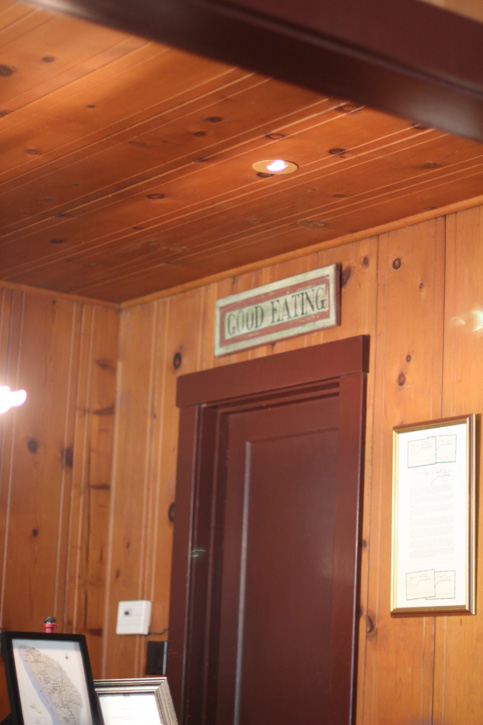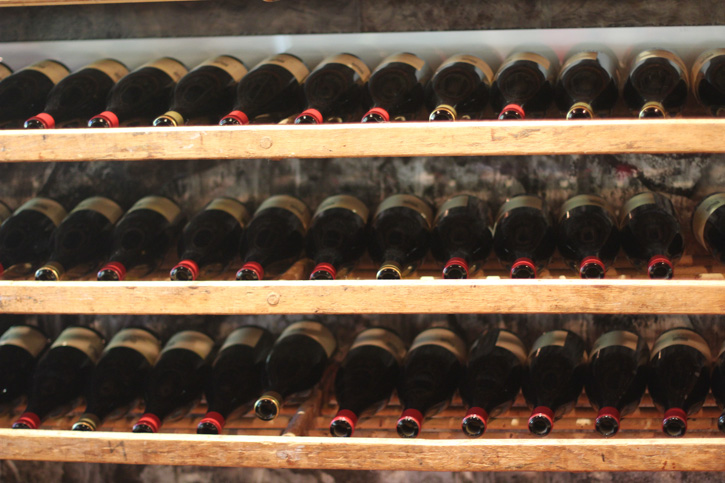 All of the details were so genuine and beautiful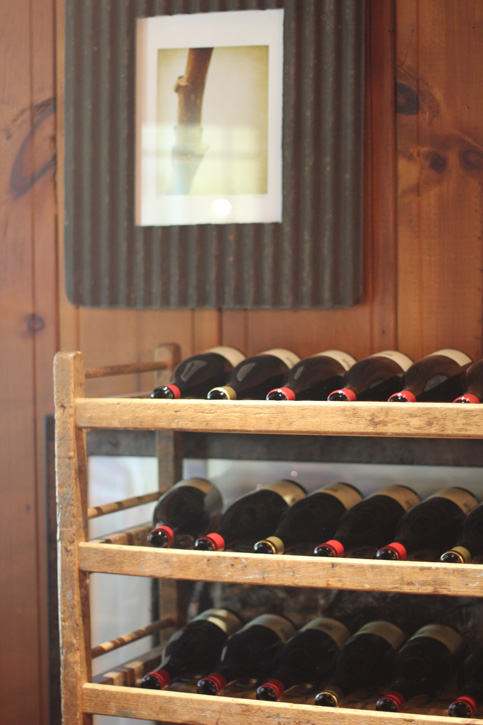 Our oldest boy checking out the farmhouse antiques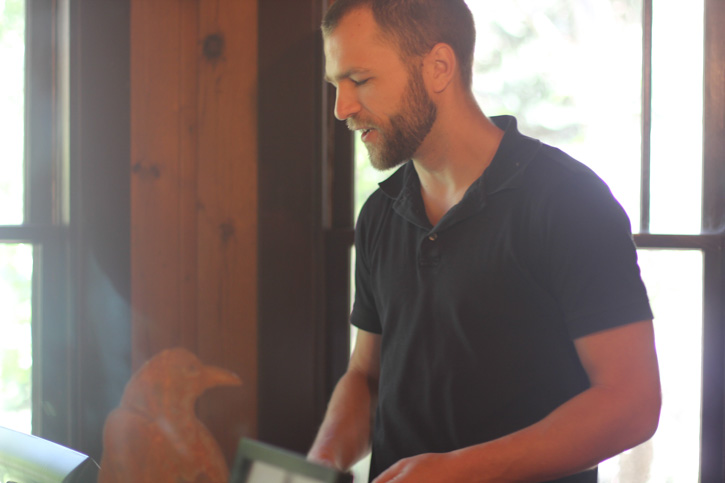 We seriously loved this guy – so fun and knowledgable!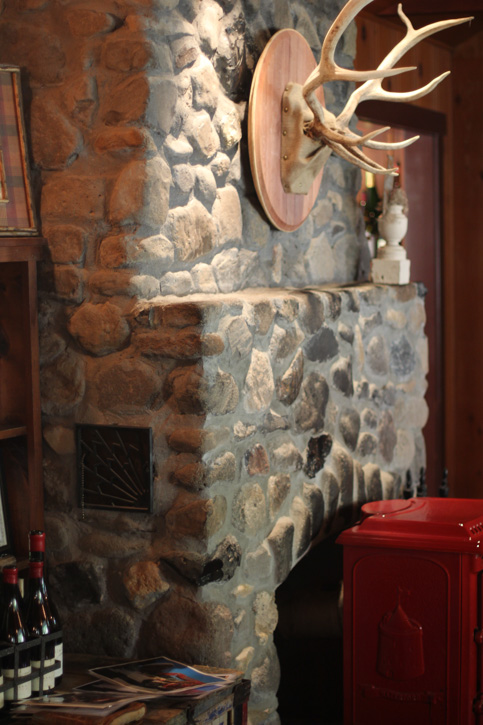 The cozy living room feel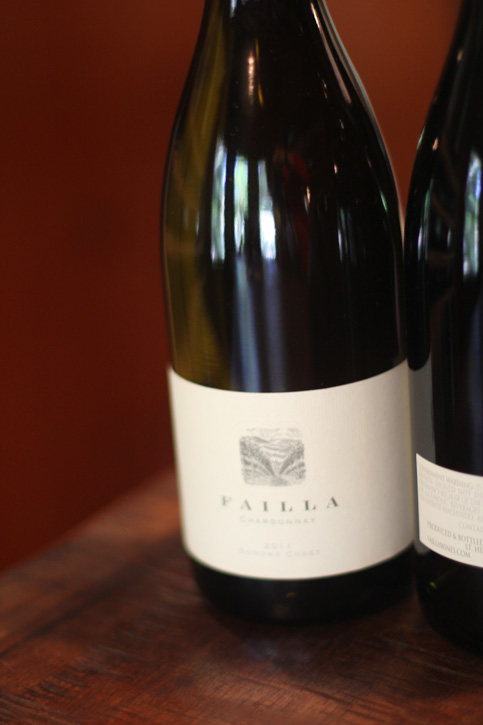 Beautiful labels!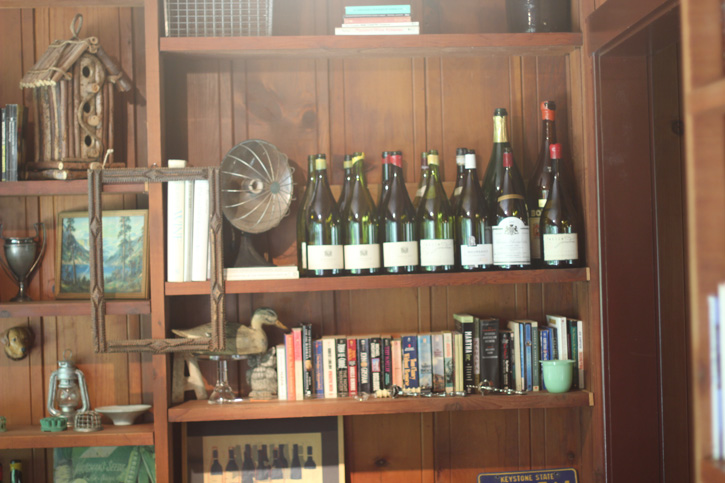 Such an intimate and friendly atmosphere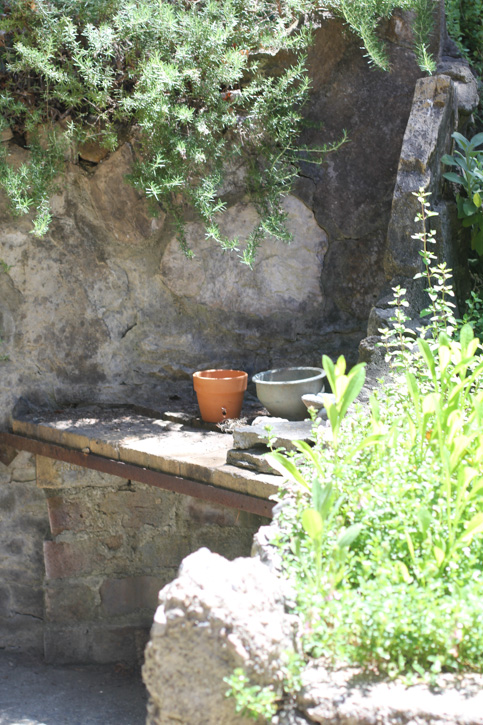 Gorgeous grounds – perfect for the boys to run a bit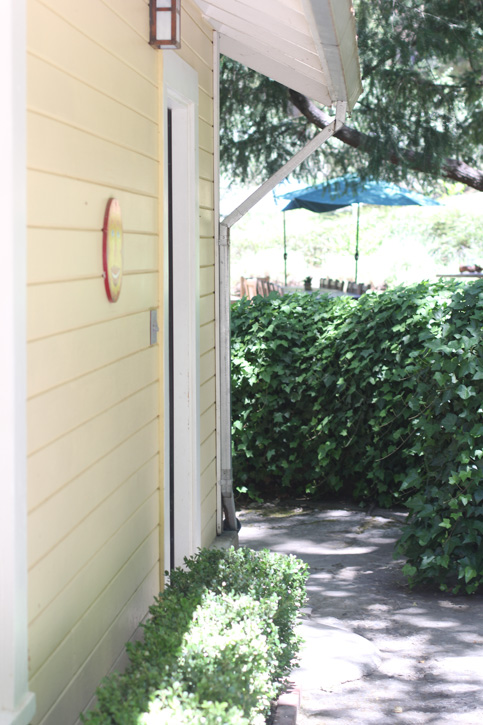 The entrance to the lodge felt like a secret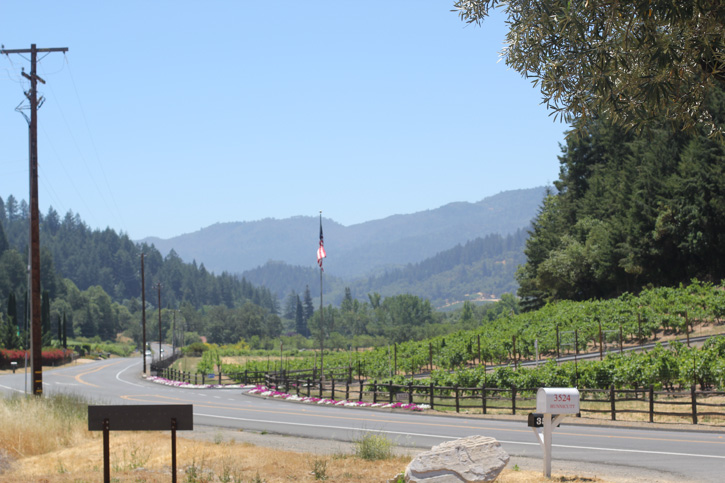 Typical Wine Country vistas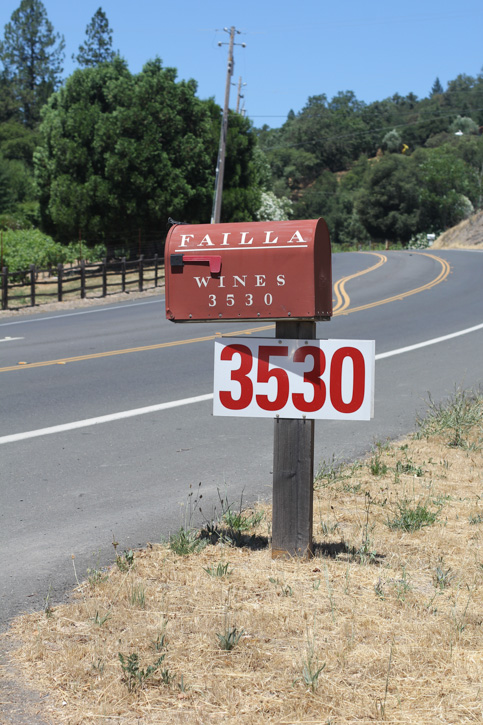 Jot down this address – you'll want to visit!