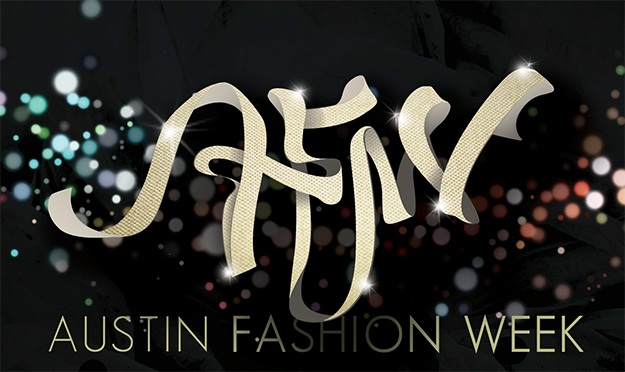 Let's face it, every time we hear about New York Fashion Week and Paris Fashion Week and see photos of all of the glitz and glamour of the runway, we get the teensiest bit jealous, right? I mean, it does look fun to sit front row on the runway and watch such amazing artistry in fabric and design breeze by on the catwalk. And the parties – they look like so much fun!  Back when I lived in Manhattan, I loved walking by Bryant Park during Fashion Week. You could just feel the energy and the glimpses of gorgeous ensembles weren't bad either!
New York, Paris and Milan aren't the only cities serious about fashion, though.  Add Austin to that ever-growing list of towns that really value the art of the craft – and fashion is no exception.  This is the fifth year that Austin will hold an enviable Fashion Week and if you've never been, you really do owe it a second look.  You may remember that I participated in Austin Fashion Week as a featured designer back in 2011 and it was an absolute BLAST!  The city was buzzing with designers and lights and it was one fun party.  Being interviewed on Austin's KEYE news was really fun, too!
Last year, I wasn't able to participate as I was literally having a baby on the night of the main event (and yes, he is more than worth missing out for!)  This year's lineup looks incredible and the show is boasting a new Spring date.  This year, Fashion Week takes place May 3rd to 11th.  Click for a list of the featured designers that will be showcased this year.  On the AFW website, you can see a list of all of the events, buy tickets, find more info about the featured designers and learn about the history of AFW and its founder (and my friend,) Matt Swinney.  Matt has done an incredible job of putting Austin on the global fashion map.
Austin is receiving more and more public attention these days and Austin Fashion Week is a fantastic example of why.  Texas has its own way of doing things and in this case, its a huge success!  Which event at Austin Fashion Week are YOU most excited about?