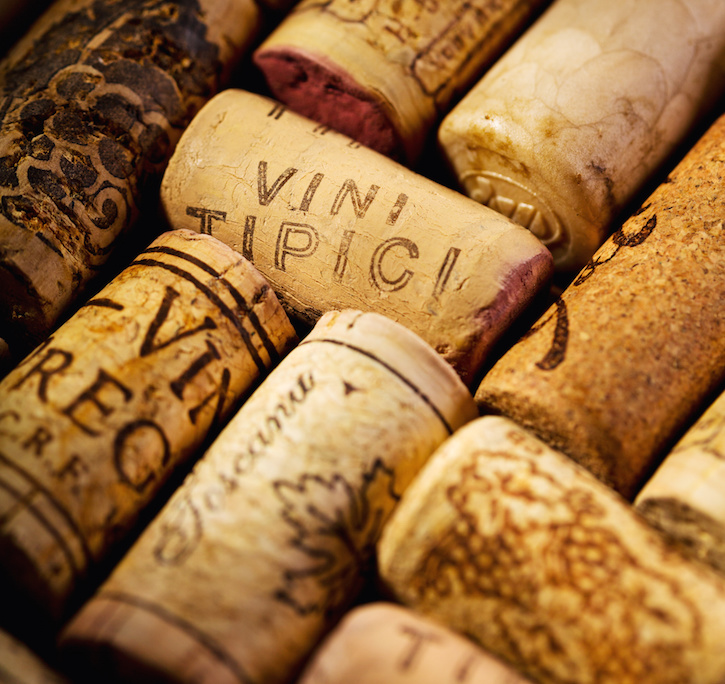 My husband's father turned 21 while living in California. That's always the excuse that my husband gives for how his Dad became a wine collector and why he knows so much about wine. He quickly follows up with the fact that his first job out of grad school was in Germany, so he had a lot of opportunity for getting to know small producers – and for importing for his friends.
I love wine tasting with my father-in-law and we've been fortunate enough to do quite a bit of it. Since we live in San Francisco, it is pretty easy to take a quick trip to the Wine Country when they visit. His knowledge is vast and he has a pretty large cellar himself. (So large, in fact, that my husband swore he would never help him to move it again after a particularly exhausting weekend doing so!)
One of my favorite traditions that my husband's parents started was a wine collection for each of their children. Over the years, they collected wine from the birth year of their two children and when they turned twenty-one, they gifted the wine to them. How fun is that?! Each of them has a pretty large selection of various wines and ports from the year they were born. I've been fortunate to enjoy a few of those bottles myself and some of them are incredible! Hubs and I love to drink one of the bottles from his collection on his birthday each year. It's our own little special treat.
Since we have both enjoyed this special tradition, we have decided to continue it for our own children. Of course, you have to pick a varietal that will age well and in some cases, you're just making an educated guess on what will be good, especially if you purchase futures in hopes of a good deal. So far, it's been really fun to do, though, and I love thinking about how my boys will enjoy these wines for years to come.
What do you think of this fun tradition? Is it something you would do with your kids? What's your favorite family tradition that spans the generations – or one you're hoping to cultivate with your own children?