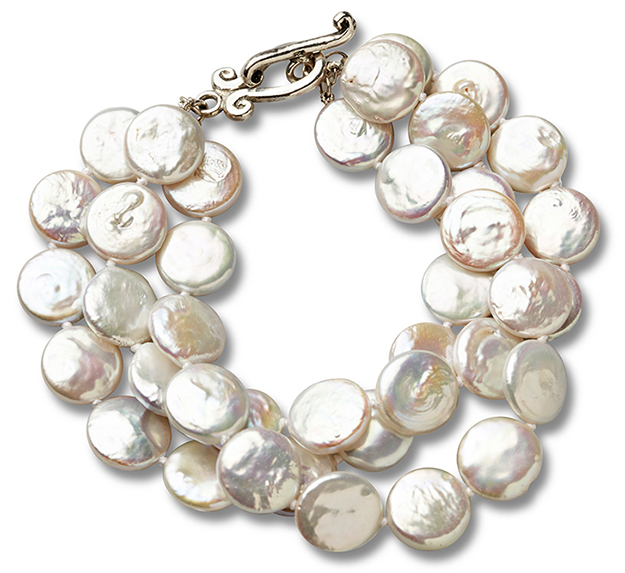 We absolutely LOVE working with brides here at Andrea Montgomery Designs.  Weddings are such a special time for people and brides are always so excited to share their vision for their special day.  We love seeing all of the different things people choose for their ceremony and reception and they are always as unique as the people themselves.  It's so much fun to work with a bride to help create her bridal jewelry vision and make it a reality for wearing on her special day and I absolutely love the thought that those pieces will become heirlooms. 
The bride will smile every time she puts on that special necklace, bracelet or earrings and will instantly feel just as beautiful as she did on that day.
We recently did a custom earring and bracelet design for a gorgeous bride in Atlanta and wanted to share with you a photo from her big day.  She looked radiant and the designs complimented her features and her dress just perfectly.  The earrings looked so fabulous swaying back and forth as she danced with her new groom and the bracelet was just the right mix of traditional pearls with a modern twist.  All in all, this ensemble was a huge success!