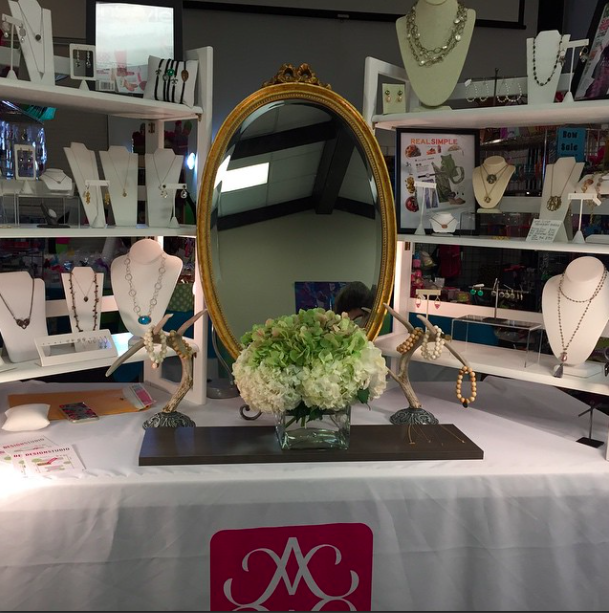 It is time for one of our favorite markets of the year.
The Chapelwood Spring Thing Market is this week and we are all set up and ready to go! Join us to shop tonight, Wednesday and Thursday and don't forget to check out our insider tips blog post to help you plan your visit! As usual, we're in the Fireside Room in the very center of the room.
More details below. See you at the market!