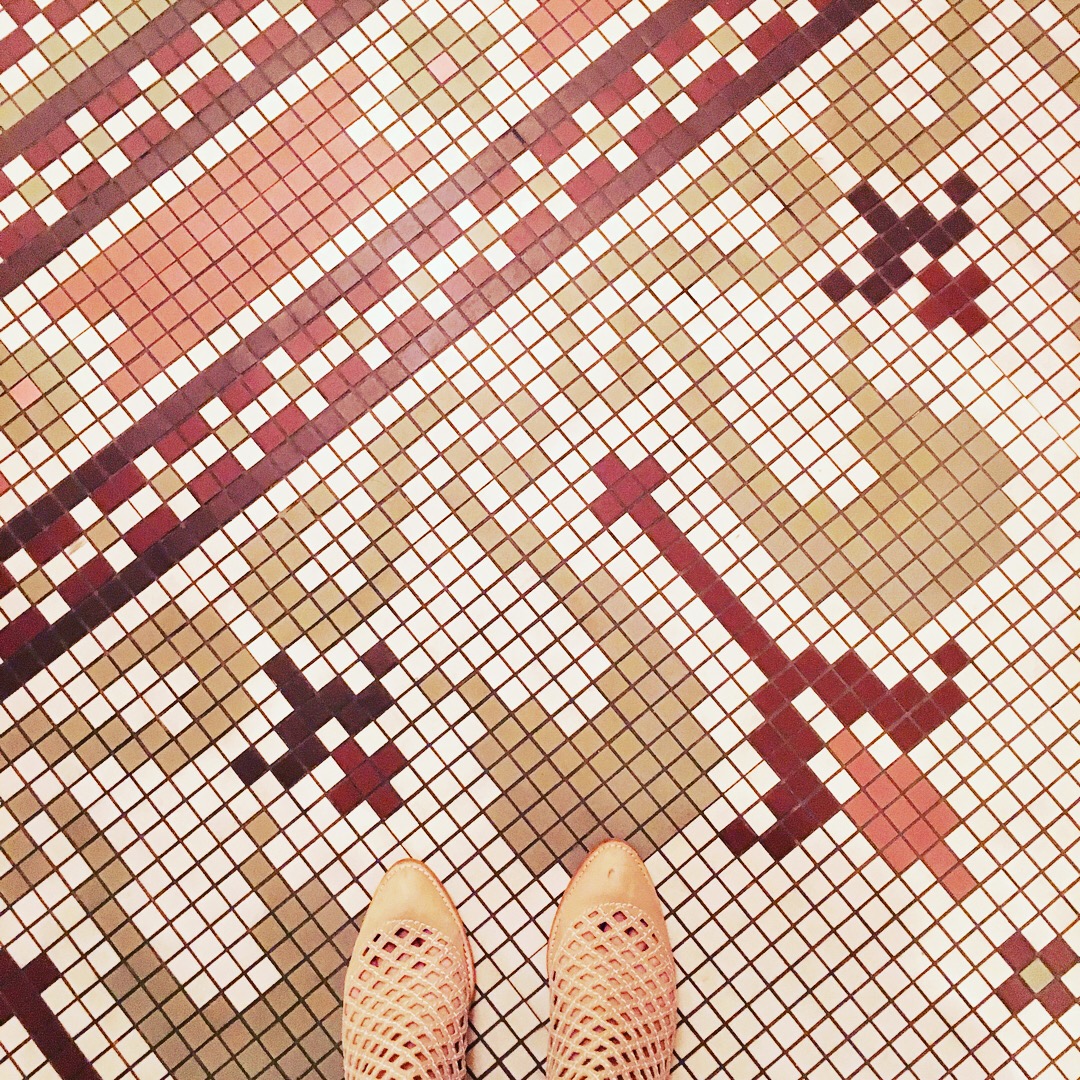 I've been getting tons of compliments on these cutout ankle booties, so I just had to share them with y'all.
These little gems are super cute. I've been wearing them with cropped jeans, shorts and even skirts and getting loads of compliments on them. The cutouts ensure they aren't too hot for Summer and the short heels ensure they're super comfortable. (That's a must for me these days, chasing three little boys around. I have to be quick on my feet!)
To make your shopping life easier, I've linked to a few spots where you can grab a pair here. They come in lots of colors and I'm seriously considering adding this cool black suede pair with white stitching. Love!
How would you style these booties? Tell us in the comments below. We love shared style tips!