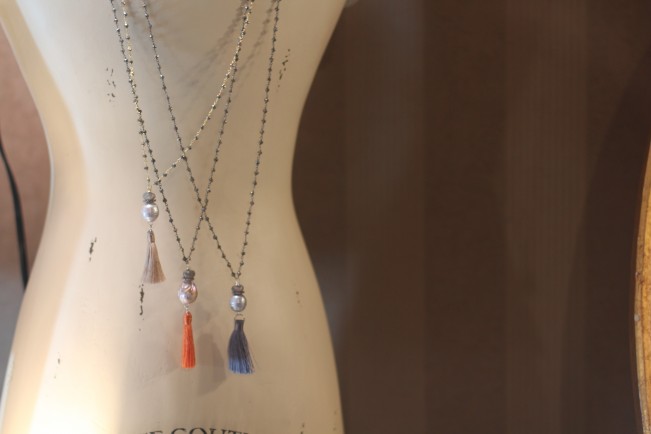 I love the name of St. Martin's Holiday Market…The Joy of Giving. It's a great one because it reminds us that giving to others produces joy within us and during the craziness of the holiday season, that truth can get a little lost sometimes.
We had such a great time at this year's market. This is always one of my favorite shows, primarily because of the customers. Having been a vendor there (and in the same spot every year!) I've really gotten to know so many of the people who shop at the show faithfully each year and have developed quite a loyal following of friends there, which makes it way more fun! I love connecting with people, hearing what designs are their favorite and knowing who they're shopping for gifts for this year. One of my favorites is when moms and daughters come together and shop with me. It is so sweet seeing the daughters tell their moms what they like and then watching as the mom exudes such joy buying something she knows for certain that her daughter will love and having also been a part of the selection process with her. It's such a neat bonding time for women, whether they be best friends shopping for one another or moms (or grandmothers!) and their daughters. I love seeing people taking time to come together during what has become a crazy season for most people. Plus, 15% of your purchases go directly to Houston ministries that help those who are struggling in various ways, so that brings joy to all as well!
In case you couldn't join us, below are some photos from the event. And if you'd like to shop with us in the studio this season, check out our studio hours here.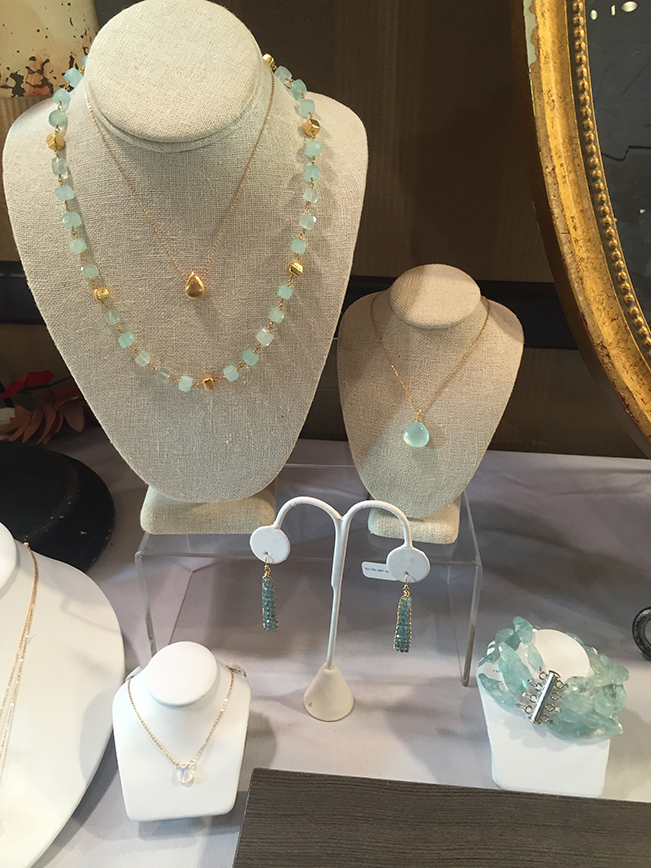 Shades of blue from our Bodega Bay collection.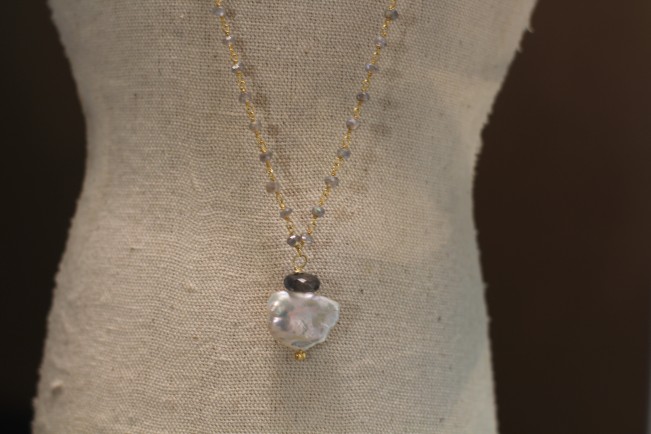 People are loving our labradorite and freshwater pearl Yountville necklace!
These necklaces have been SO popular! We can't keep them in stock.
They look great worn long or looped through as a lariat for a shorter look!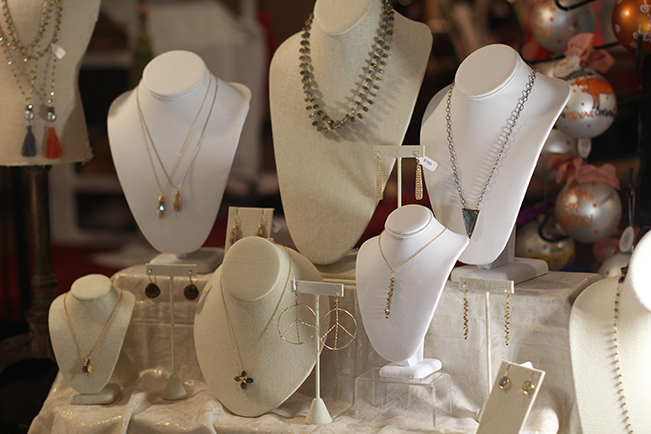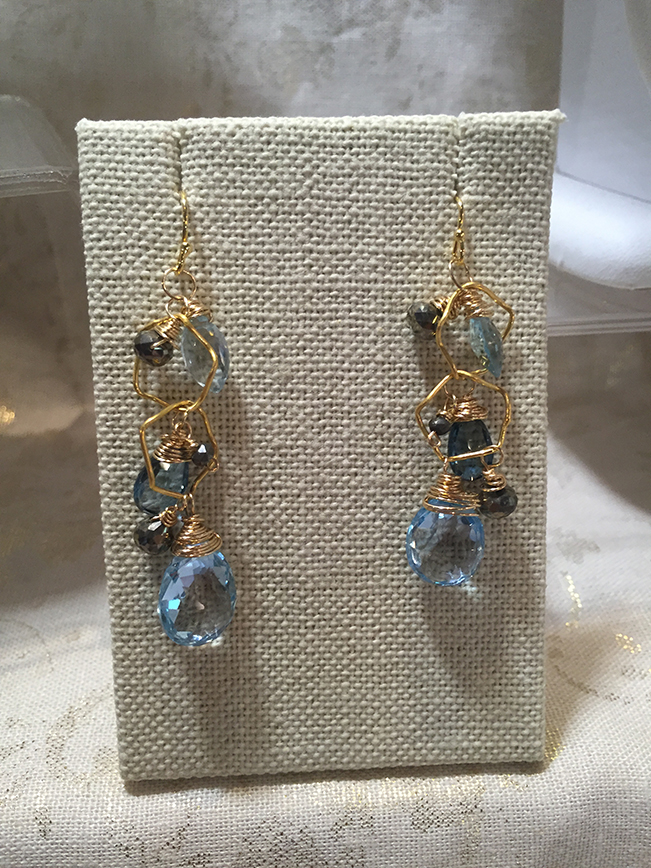 Our popular Petaluma earrings in Swiss and London blue topaz and pyrite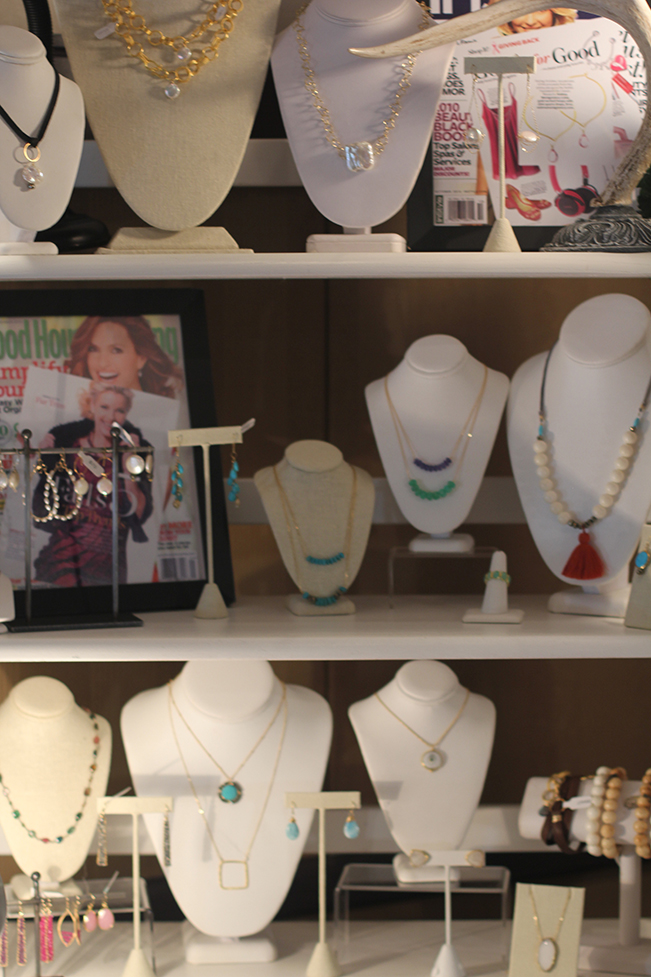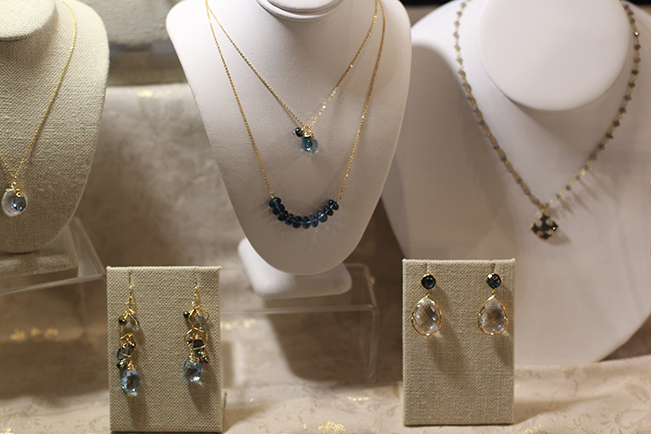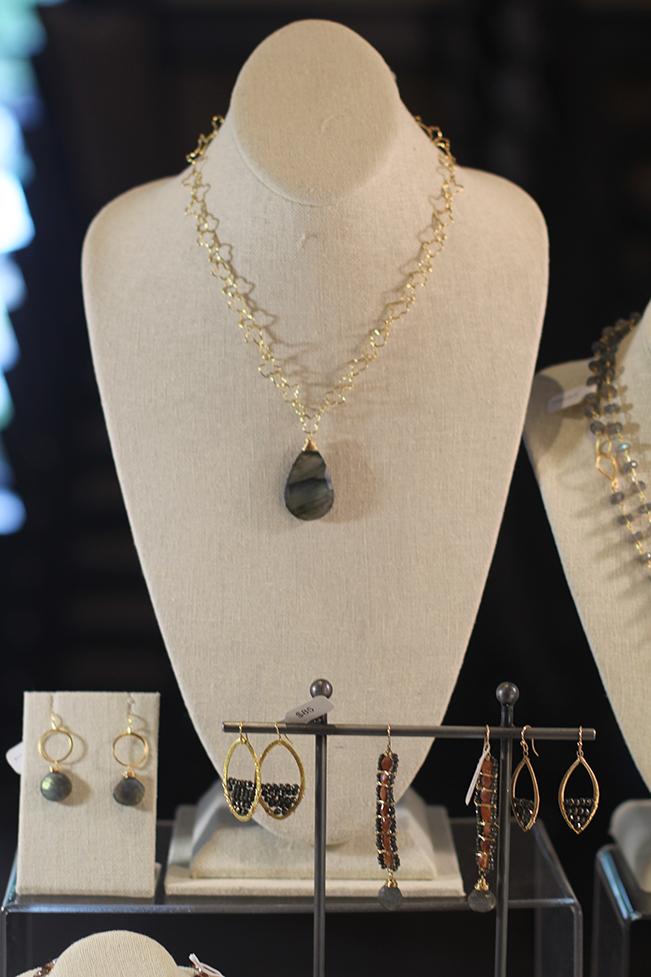 Gorgeous greys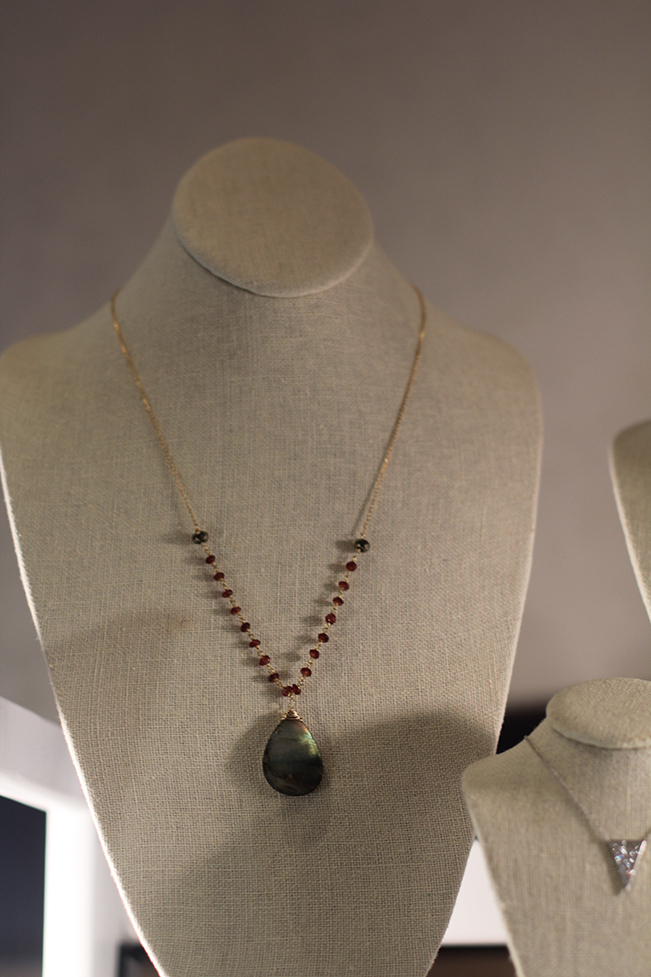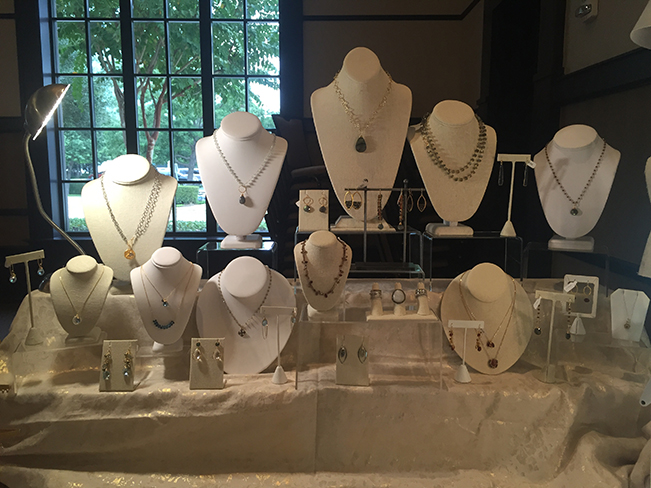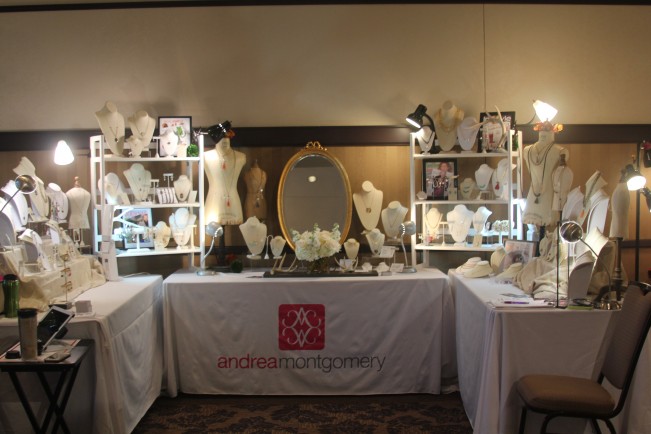 Our booth at The Joy of Giving Market this year!