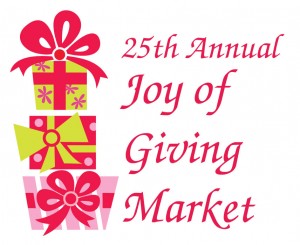 We are SO excited for this week!  It's one of our very fav markets of the year!  Great food, amazing shopping finds from over 90 vendors from all over the country and the nicest people around all make for one of Houston's best holiday markets!
We'll be in the same spot as always in Booth 111 in the Bagby Parish Hall (that's along the farthest East wall in the main front room closest to Woodway) and we are bringing all of our new Fall collections before they're available on our website. So come on by and get a preview and start your holiday shopping in style!
Here are the details on the hours of the market this week…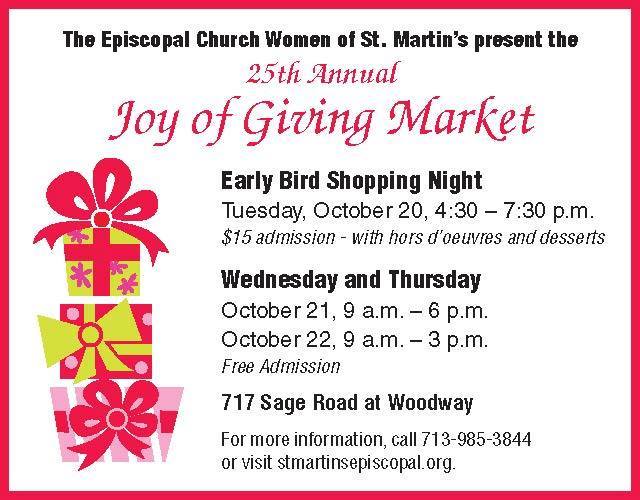 And if you'd like to know which vendors are coming this year, here's a full list below. There are lots of fun new vendors coming that we can't wait to shop. Our dear friends at Maison Pernoud are coming for the first time this year. You will LOVE the French antiques that Kate travels the world to bring home to you. They are gorgeous! The girls at A Little Eye Candy are always in the know about the latest fashion accessories and they are loads of fun!  The Smocked Frock always has the cutest traditional children's clothing – perfect for your Christmas card photos. We heart Marye-Kelley and her always-a-great-gift decoupaged items. Her picture frames, tissue covers and wastebaskets are our favs! Paris Texas Apparel Co will be back this year with their gorgeous ties, tees and more for the Texas-loving man in your life. (My man rocks these all the time!) Pomp and Circumstance is bringing some of the best finds from their popular Houston boutique – affordable and fashionable, who can resist that? And we love the goodies at Tres Chic. I just bought the cutest leather purse in their Houston store and can't wait to see what all they're bringing to the market. All in all, there is surely something for everyone, so come by and say hi.
See you at the market!