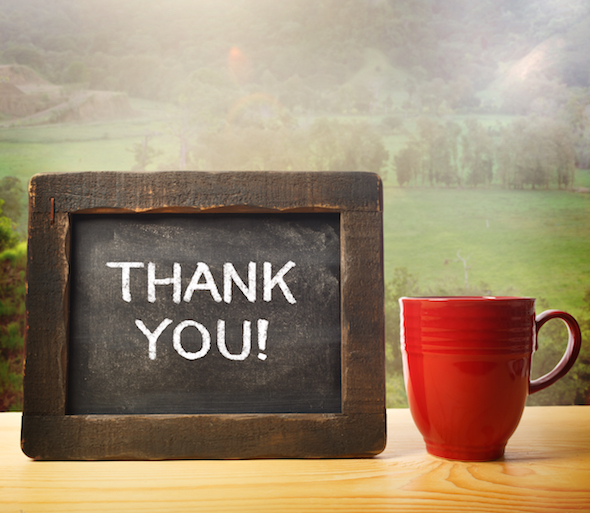 This Thanksgiving, we are counting our blessings with care and YOU are something for which we are very thankful.  It is because of our amazing customers that I am able to do what I love doing – designing jewelry that makes women feel (and look!) fabulous.
As a thank you to you, we're offering a fun Black Friday deal on our website. So, skip those insane lines and avoid the crowds today.  Stay home with your friends and family and indulge in leftovers and a little more pie.  Save while shopping in your pajamas with a warm cup of coffee in hand and let us ship your item free of charge directly to you (or a gift recipient!)
Check out our Facebook page or our Instagram feed for all of the details (and the coupon code.)  And sign up for our email list (in the box on the right – here on the blog!) so that next time, you're the very first to know.
PS.  (Don't forget that we are offering free USPS Priority Mail shipping on ALL orders through December 31, 2014!)