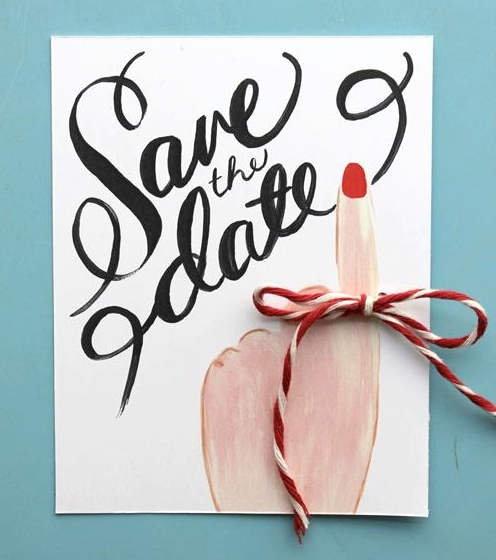 Save the date to join us at the Spring Thing Market at Chapelwood United Methodist Church next week. We absolutely LOVE doing this show.  We've done this one for about eight years or more now and we love it every single year.  It is so fun to connect with friends and long-time customers and we love the other vendors, too!  Everyone is so sweet and brings such lovely things to sell.  (The shopping is one of our favorite parts of markets!)
Brookwood Community always comes with their amazing plants and garden pieces.  They have super deals on plants and arrangements (always love a bargain) that are so beautiful AND the sales benefit this amazing community that provides an educational environment that creates meaningful jobs, builds a sense of belonging and demands dignity and respect for adults with disabilities.
Tres Chic always brings adorable clothes, clutches and pashminas at amazing prices.  Our friends at Pomp and Circumstance Boutique here in Houston are coming this year as well with their amazingly-priced clothes and accessories.  (Hopefully they'll bring more of those adorable Texas "Home" t-shirts for toddlers that we bought at the St. Martin's Joy of Giving Market!)  MD Anderson Childrens Art Project is coming this year as well.  We always love buying from them – adorable things that benefit brave children – what could be better?  Our buddies at Smathers and Branson are coming this year, too!  We absolutely love these guys. They make gorgeous needlepoint items for guys and gals.  They have cute, preppy belts that feature needlepoint designs including college logos, fish, flags and even monograms. They make wonderful gift items.  (My hubs LOVES the one I got him, as do my nephew and brother !) They also have adorable keychains, wallets, baseball caps and even flasks.  Its hard to find cool guy gifts, but these guys always bring them, so definitely stop by this booth. There are also loads of yummy food items at the show, so don't miss those spots to shop, either!
On Tuesday, March 11th, there is a preview party from 5pm to 8.30pm that is $10 per ticket.  The free shopping days are Wednesday, March 12th from 9am to 5pm and on Thursday, March 13th from 9am to 3pm.
For more information on the show and what other vendors will be there (complete with photos – fun!) check out their Facebook page here.  Scroll down for a blurb about us from their Facebook page.  We are proud to be one of their "favorite vendors!"  See you at the show!