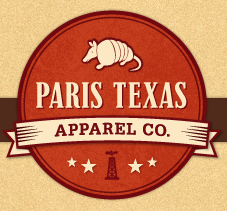 One of my friends I'll be introducing you to in a few weeks is Paul Hotze, who co-founded the fabulous Paris Texas Apparel Co with his brother, Patrick.  I've known Paul pretty much my entire life (like, I literally cannot remember not knowing him) and one thing is consistent about him (other than the fact that he's a really nice guy) – he can always make you laugh.  He's got a real talent for it…and apparently, also for designing cool ties.
We'll chat more with Paul on our blog soon, because he is definitely a friend that you should know, but for now, I didn't want you to miss this super cute video he made.  Paul is the jogger in the video and no, he doesn't always dress like that (but it's also not entirely out of the ordinary, either…)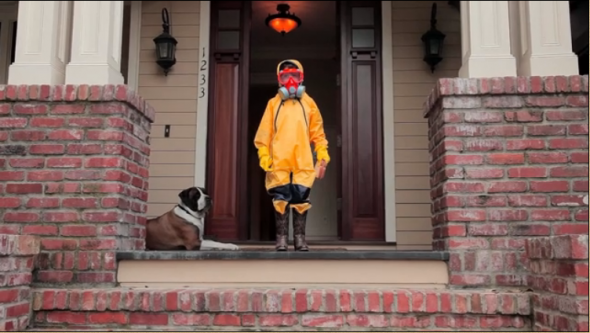 Oh, and don't forget to check out the shopping part of their website as well.  Great Father's Day gift ideas abound!  And through Father's Day, you can get 20% off of your purchase and FREE shipping when you use the promo code:  PARIS  – so, get to shoppin'!