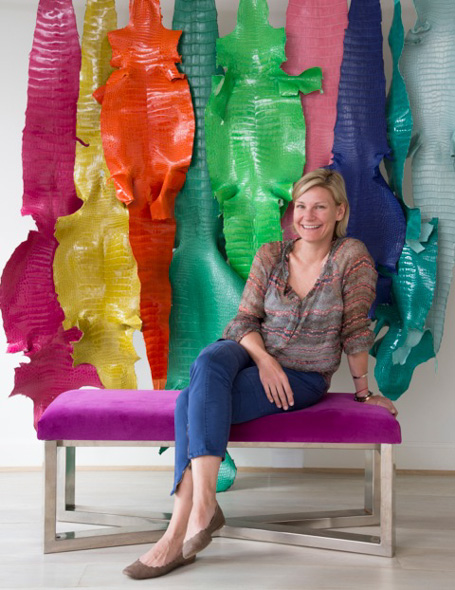 Do you have one of those impossibly chic friends?  You know the one I'm talking about.  Every time you see her, she looks incredibly well put together, but amazingly with almost no effort at all?  She just exudes that Parisian chic that we all drool over – she radiates effortless elegance.  She's the girl that you'd love to hate if she weren't so sweet.  Well, I have a few of those friends and one of them is Alexandra Knight.  We were introduced by a mutual friend (who, incidentally, is also darling and also someone you need to know!) and hit it off right away.  We had an immediate connection as female entrepreneurs and not only because I was, of course, drooling over her luxury handbags. They. Are. Exquisite!
Alexandra is the real-deal.  She's a former fashion editor at Allure, who was also an assistant stylist for Vogue and Vanity Fair.   She has long worked with such leading photographers as Helmut Newton, Irving Penn and Annie Leibovitz and was inspired by the fact that stylists are able to custom order from designers.  "Why can't designers and manufacturers just make what you want?" she thought and then, she set out to do just that.  She decided to address a void in the fashion marketplace and make young, chic bags that are understated but still very elegant (much like her!)  Alexandra is now working on designing her 100th shape.  She offers a complete range of handmade bags in the finest alligator skins, from the perfect clutch to the oversized tote and the hobo bag, which are offered in every color of the rainbow.  Her quality skins come from the swamps of Louisiana and are crafted from one perfect skin, always taken from the belly of the beast, and are then lined in alligator, leather or suede and crafted into the perfect purse. Each takes between six and eight weeks to produce and comes with a sterling silver plate on the interior, engraved with the owner's name and the birth date of the bag, embodying the major trends of customization and individuality.  Her handbags also represent another stylistic trend: discreet luxury.  Her forms are always classic.  There is no hardware and logos have been banished.  "Women want beautiful accessories that will complement their look, not compete with it," Knight says.
I'm originally from Houston and Alexandra Knight is a pretty well-known name in H-town since I'm not the only one who is crazy about her exotic skin handbags, so I kind of figured she'd be standoffish when I first met her.  I couldn't have been more wrong about her.  She is absolutely darling and genuine and more than willing to sit down for a long chat about balancing life as a mom and entrepreneur. It's no surprise that we became fast friends.  (Alexandra is mom to two boys, Thompson and Truett – how cute are those names?!)  She's also the type of girl that will tell you where she got something when you compliment her on it.  Don't you just LOVE that type of gal?
Since she's one of those fabulously stylish friends, I thought it would be fun to let her tell you a little about what she is currently loving these days.  So, here it is – her Top 15 List. Enjoy!
---

Top 15 Things I am Obssessed With Currently…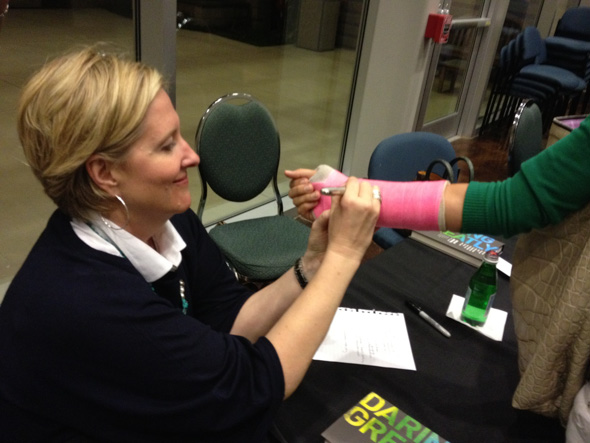 1. Daring Greatly by Brene Brown – i have read this too many times to count and have a major girl crush on her! She is amazing and so is the book!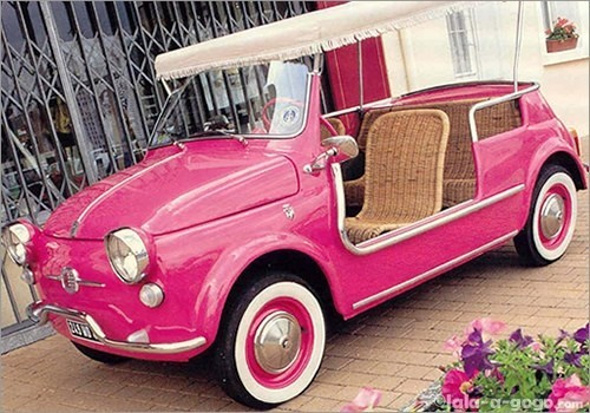 2. Jolly Car – This is on my "one day I will own list" I mean really – how cute is this with wicker seats and PINK!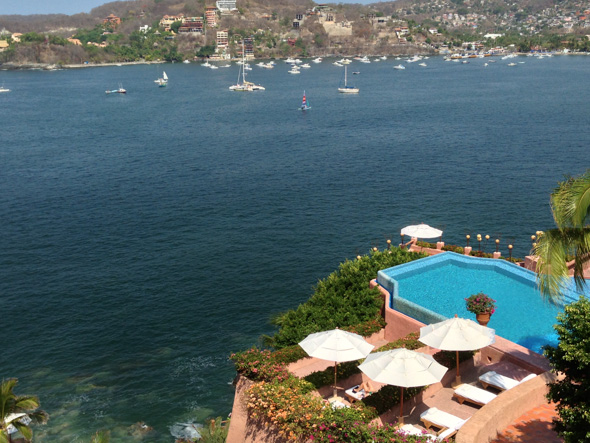 3. La Casa Que Canta in Zihuatanejo, Mexico – This is a very special place to me and one of the most romantic and rejuvinating places on earth. Just got back from a weekend getaway with my hubbie and the staff there is as beautiful as this tiny private paradise.  Ask for Louisa!
5. Escentric Molecules 01 perfume – I have no idea what it smells like on me but I keep wearing it because people chase me down and rave about the smell!
6. I love Lyn Devon – she is a fantasticly chic designer and friend who makes timeless and chic clothing!
8. Hermes Night Pump Sandals – I am embarased to say that I have quite a few of these but they are super chic and timeless and are soooo comfortable!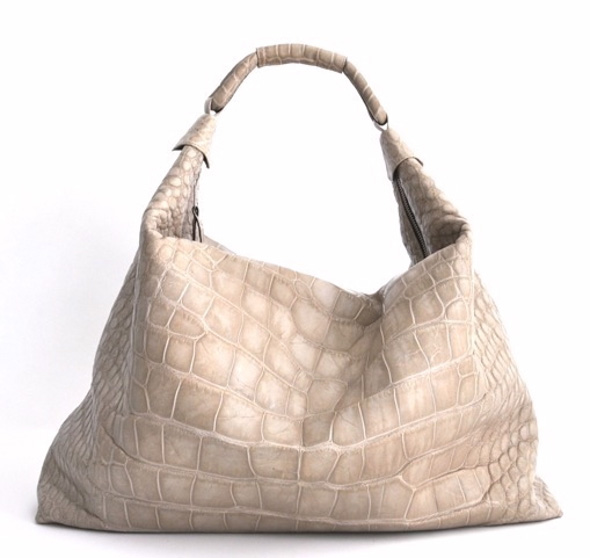 10. Knox Hobo in Oatmeal Matte Alligator – I keep making one for myself and everytime I do I sell it off before I can wear it!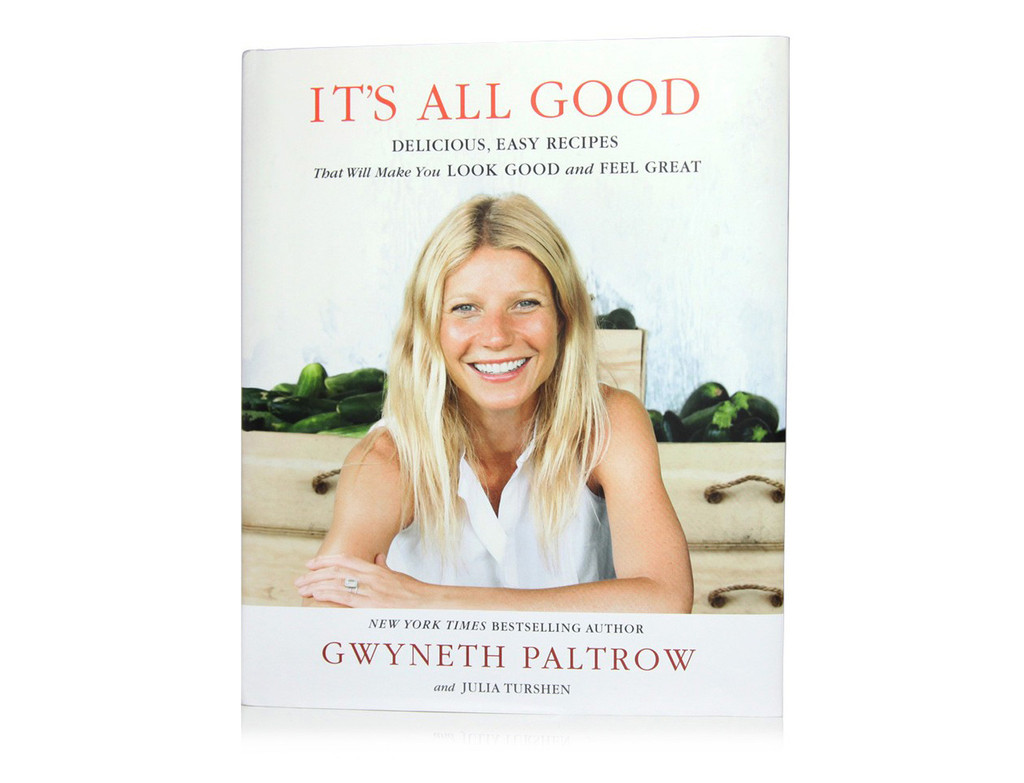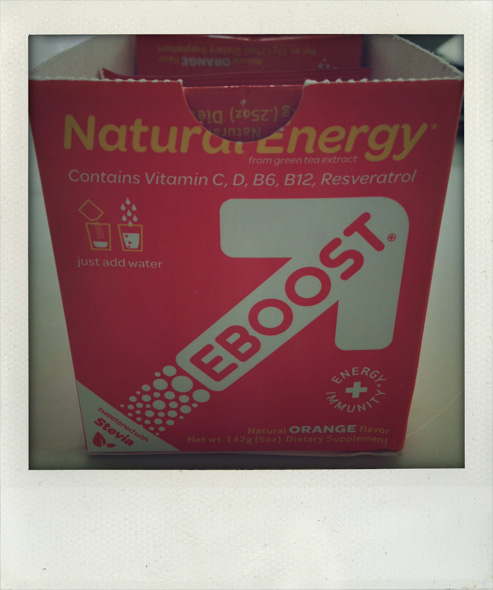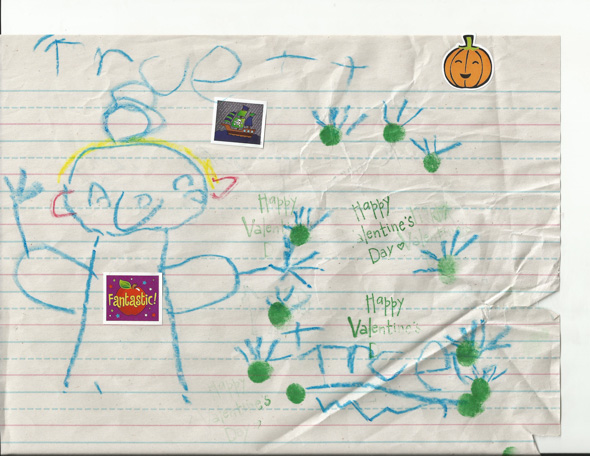 15. Sprinkles Ice Cream – Captin Crunch Ice Cream – need I say more??