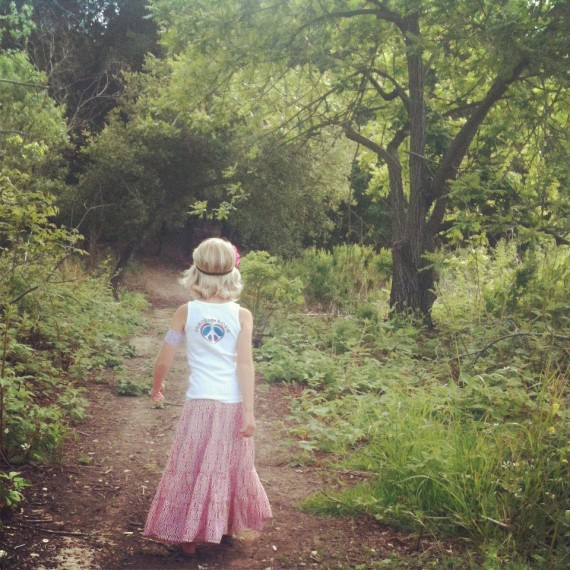 Early this morning, sweet Daisy met Jesus face-to-face.  Our customers have given so generously to Daisy by purchasing our necklace, so we wanted to keep you updated on this blog.  For more information directly from the Merrick family, please visit their blog at www.prayfordaisy.com.
A memorial service celebrating Daisy Love's life will take place on Saturday, February 23rd at 3pm and will be simulcast on their blog for anyone not in the Santa Barbara area.  There is more info here, along with a few words from Daisy's mom, Kate.  The words are inspiring and encouraging and are a wonderful reminder to love more deeply, more often and more presently.
Please keep this precious family in your prayers and lift them up for peace and comfort as they walk this difficult road. Praise Jesus that Daisy is now wrapped in His embrace and without pain.