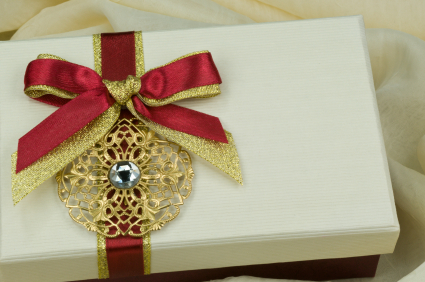 One of our very favorite things about making jewelry is helping people find the gifts they need.  It's an absolute thrill when customers find something they think is a perfect gift for that special someone.  (It's pretty darned fun when they find something they can't wait to wear themselves, too!)  So, we are thrilled to post our holiday shopping events list!  
For up-to-date information on all of the events we are participating in this Fall and Winter, please visit the events page on our website at:  http://andreamontgomery.com/events
We can't wait to see you at the markets!
Royal Oaks Country Club Market
Royal Oaks Country Club Houston, Texas
Members & Guests Only
October 2012
______________________________________________________________________

St. Martin's Joy of Giving
St. Martin's Episcopal Church
717 Sage Road Houston, Texas  77056
 October 16-18, 2012
More Info Here
______________________________________________________________________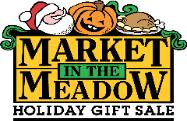 Market in the Meadow
Forest Meadow Junior High
9373 Whitehurst Drive Dallas, Texas  75243
October 20-21, 2012
More Info Here
______________________________________________________________________
Lakeside Country Club Holiday Market
Lakeside Country Club
Houston, Texas
Members & Guests Only
October 2012
______________________________________________________________________

Junior League of Baton Rouge Hollydays Market
Baton Rouge River Center
275 River Road South
Baton Rouge, LA  70802
October 24-27, 2012
More Info Here
______________________________________________________________________
 Pacesetters Holiday Bazaar
J.J. Pearce High School
1600 North Coit Road Richardson, TX 75080
October 27-28, 2012
______________________________________________________________________
River Oaks Country Club Holiday Market
River Oaks Country Club
Houston, Texas
Members & Guests Only
November 2012
______________________________________________________________________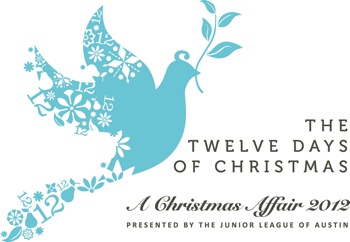 Junior League of Austin A Christmas Affair
Palmer Event Center
900 Barton Springs Road
Austin, Texas
November 14-18, 2012
______________________________________________________________________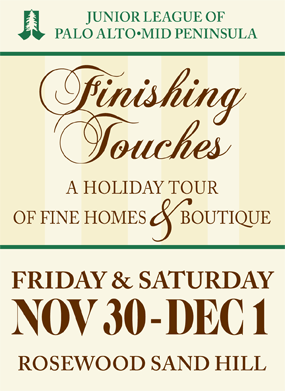 Junior League of Palo Alto
Finishing Touches Boutique
Rosewood Sand Hill
2825 Sand Hill Road
Menlo Park, CA  94025-7022
November 30 – December 1, 2012