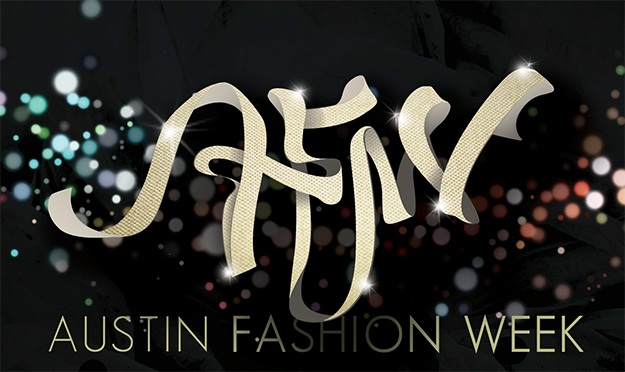 Fashion weeks are fabulous and Austin's is no exception.  We were honored to be a featured designer at Austin Fashion Week 2011 – what a blast!  So, when they called us to feature a pair of our Lucky earrings in green amethyst on their blog's giveaway, we were thrilled to participate.  The AFW blog is the place to go for all of the latest on the Texas fashion scene (and once in a while they feature a few cool designers from San Francisco who have Texas roots!)
These earrings were featured in Lucky magazine as a favorite design of actress Alexis Bledel.  They are the perfect balance of sophistication and sass and in the delicate checkerboard faceted green amethyst, they go with literally everything.  We're sure you'll fall in love them.
Stop by their blog today to enter the giveaway to win this pair of one of our most popular earrings!  If you're in Austin, be sure to stop by the Junior League of Austin's Christmas Affair Market at Palmer Event Center November 14-18th to shop our jewelry in person!
Good luck winning the Lucky earrings!