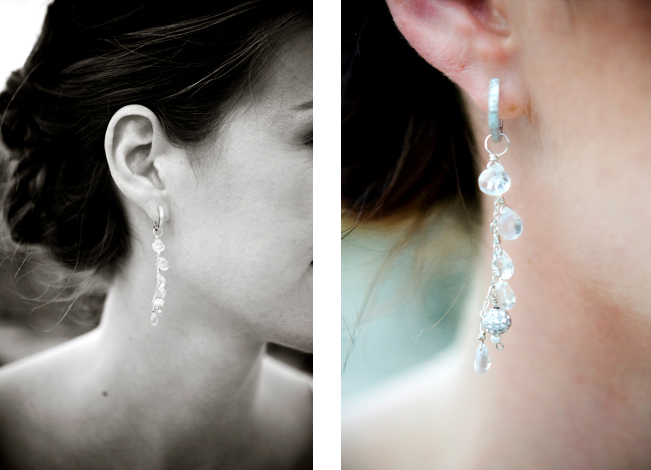 Check out the gorgeous earrings from Andrea Montgomery Designs featured in this bridal shoot for an ad in The Knot magazine!
My incredibly talented wedding photographer, Brooke Schwab, recently did a photo shoot in Austin for The Knot magazine and she asked me to be the official jewelry designer for the shoot! AMD is magazine-bound again! Check out her blog for a preview of some of the pics from the recent shoot – and her amazing photography!
Love these earrings and want some for yourself?  Just email us!